---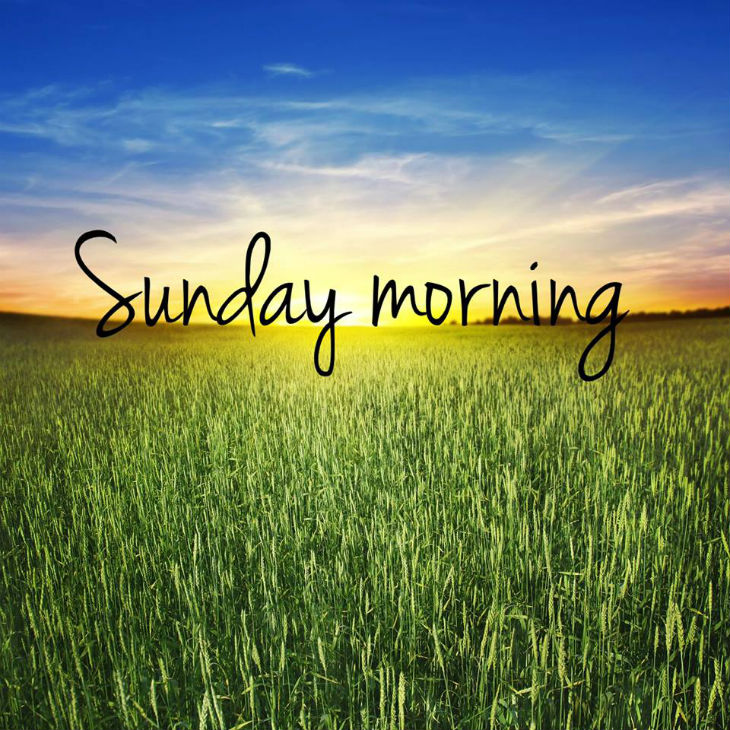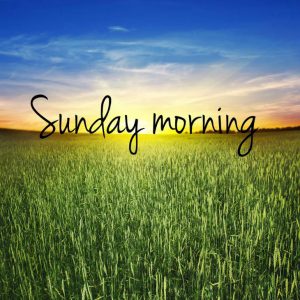 ---
January 8, 2023
ONE WORSHIP SERVICE AT 11:00 A.M.
[Pot luck lunch cancelled due to COVID concerns.]
---
On December 19, 2022, session approved the motion from the worship committee that services will be held Sunday mornings at 9:15 and 11:00 except for the second Sunday of month, which will be a combined service at 11:00. (Not to confuse you, but January 1 st will also be a combined service at 11:00 due to the holiday. We are back to two services on January 15.)
On the monthly combined service, we will schedule baptisms and the joining of new members. We also hope that we can have our Second Sunday potluck after worship.  The 11:00 service will be live-streamed and recorded.
Finally, session voted to make the face mask policy consistent across all the services: if low risk (green), then masks are optional; if medium (yellow) or high (red) risk, then masks are required. The potluck will only be held if masks are optional.
ALL ARE WELCOME.
---
---
Sunday morning devotional video
---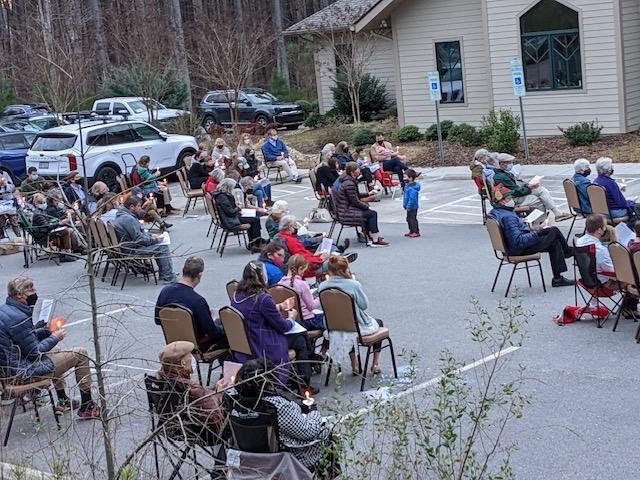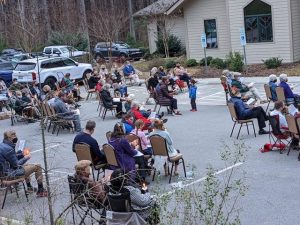 Click here to register for 9:15 a.m. outdoor service.
9:15 a.m. Bulletin (Order of Worship)
---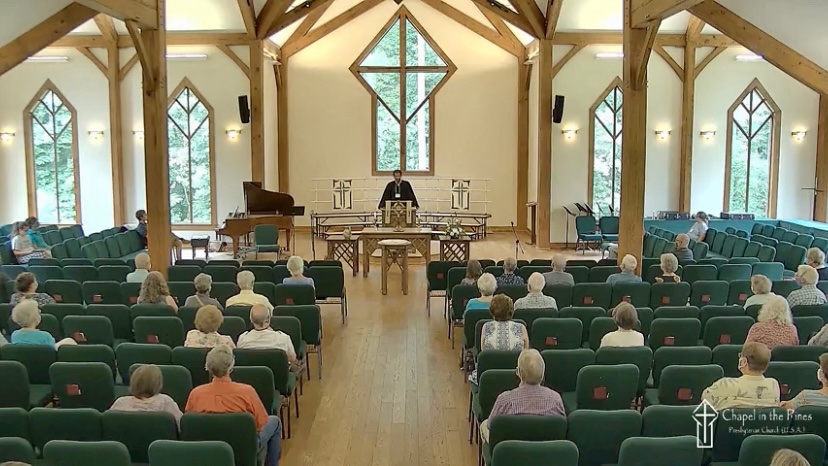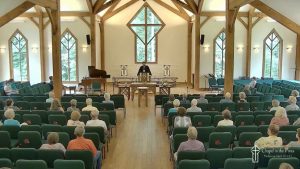 Click here to register for 11:00 a.m. indoor service.
11:00 a.m. Bulletin (Order of Worship) [.pdf file]
---
Livestream video – 11:00 a.m. Sunday mornings



---
Recording of Sunday Worship Livestream [available after worship on Sunday afternoon]
---
Peace I leave with you; my peace I give you. I do not give to you as the world gives. Do not let your hearts be troubled and do not be afraid. -John 14:27