We welcome all
people
into our community of faith.
We worship
God with gratitude
for the grace given to all people
through Jesus
Christ.
We
witness the love of Christ
through our gifts of time, talents, and
resources
as we grow together in faith.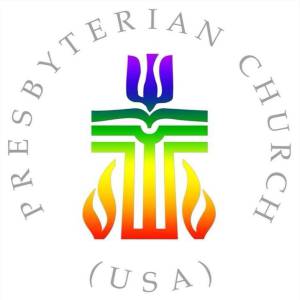 This Mission Statement of Chapel in the Pines Presbyterian Church
was adopted by the Session on September 10, 2012,
and re-affirmed on February 13, 2017.