Regular office hours are 9:00 a.m. to noon Monday through Thursday.
Please call before visiting to make sure someone will be in the office.

   Email a staff member by clicking on the name.
---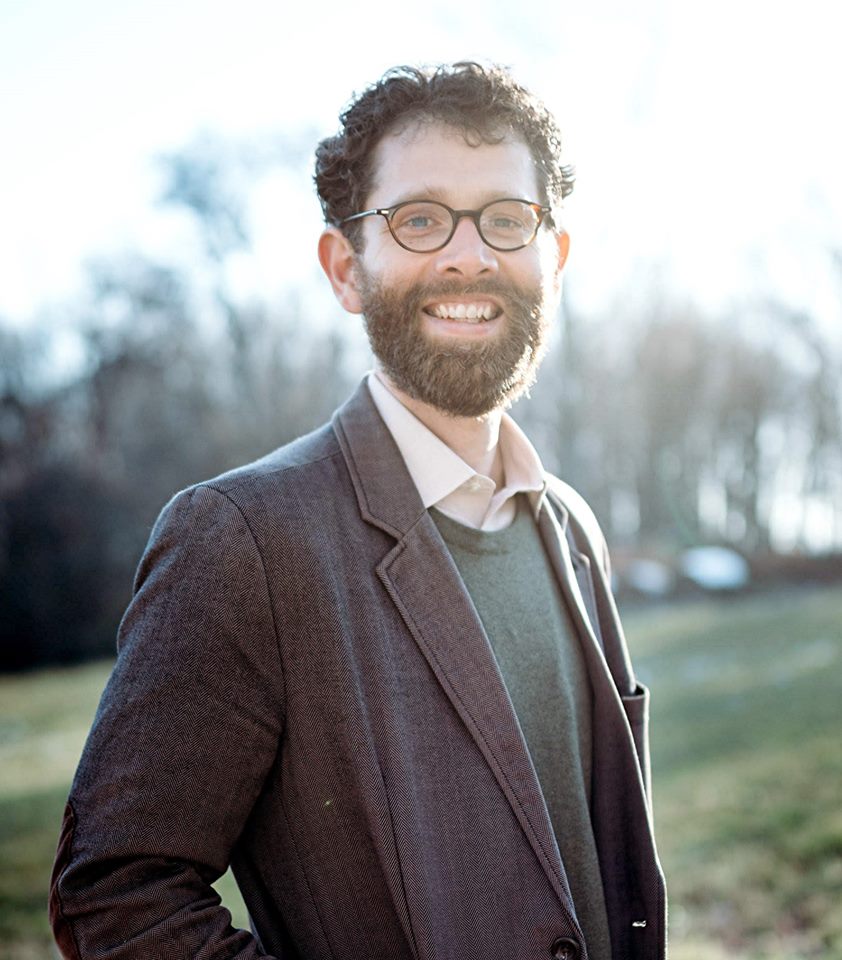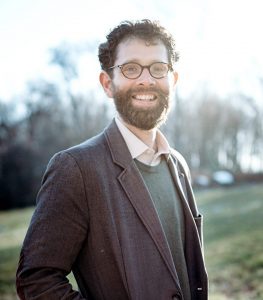 The Reverend Andrew S. Taylor-Troutman (Pastor and head of staff) is a graduate of Union Presbyterian Seminary where he earned a Master of Divinity degree in 2009. He received a Master of Arts in Religious Studies from the University of Virginia in 2011.   Prior to his first ordained call at New Dublin Presbyterian Church in Dublin, VA, Andrew served as Assistant Coordinator of Undergraduate Ministries, English teacher, and Director of Youth Ministry.  Andrew is an accomplished writer and storyteller. He is a candidate for a Master of Arts in Writing at Lenoir-Rhyne University and has written three books: 1) Take My Hand: A Theological Memoir, a collection of stories and sermons from his first year at New Dublin Presbyterian Church; 2) Parables of Parenthood, a Bible study of certain parables of the New Testament illustrated with anecdotes from his son's first year; and 3) A novel, Earning Innocence, about relationships and redemption for those who seek to build relationships and who have been redeemed. In addition, Andrew has written numerous articles and book reviews for various publications.   At the regional and national level, Andrew is involved with NEXT Church, a network of leaders across the Presbyterian Church (USA) who believe the church of the future will be more relational, more diverse, more collaborative, more hopeful, and more agile. He has presented workshops at NEXT National Conferences (2012 and 2013) and has served on Planning Committees for NEXT Regional Conferences (2011 and 2014.) Andrew served as Chair of the Presbytery of the Peaks Committee on Preparation for Ministry (2011-2015). In addition, he has led retreats and served as a speaker and facilitator in numerous organizations in the Dublin area.  Click here to read more.
---
Jeremy Nabors (Director of Music Ministry) was born in Essex, England, and his family moved back to Birmingham, MI, where his parents worked for Ford Motor Company.  Jeremy has been Director of Music Ministries for Chapel in the Pines since 2006.  He also works at Chapel Hill High School as the Choir Director.  In his spare time, he enjoys reading and singing in the Durham Choral Society and the Durham Vocal Arts ensemble.  Jeremy is also the director of Vox Virorum:  The Triangle Community Men's Choir.  Jeremy earned a Bachelor of Music degree from the University of Michigan where he studied with Jerry Blackstone and Sandra Snow.  He also earned a MM in conducting from Michigan State University where he studied with David Rayl, Jonathan Reed, and Sandra Snow.
---
Joelle Brummitt-Yale (Director of Youth Ministries) has been an educator for 20+ years, serving at the elementary, middle school, and community college levels. In 2013, she shifted from the public school world to Christian education by becoming the church educator at Pittsboro Presbyterian Church. She holds a bachelor's degree from State University of New York at Geneseo and a master's degree in education from NC State University. Joelle is a candidate for Christian education certification through the Presbyterian Church (USA).
Joelle and her husband, David Yale, have one child, Finn, and many, many animals.
---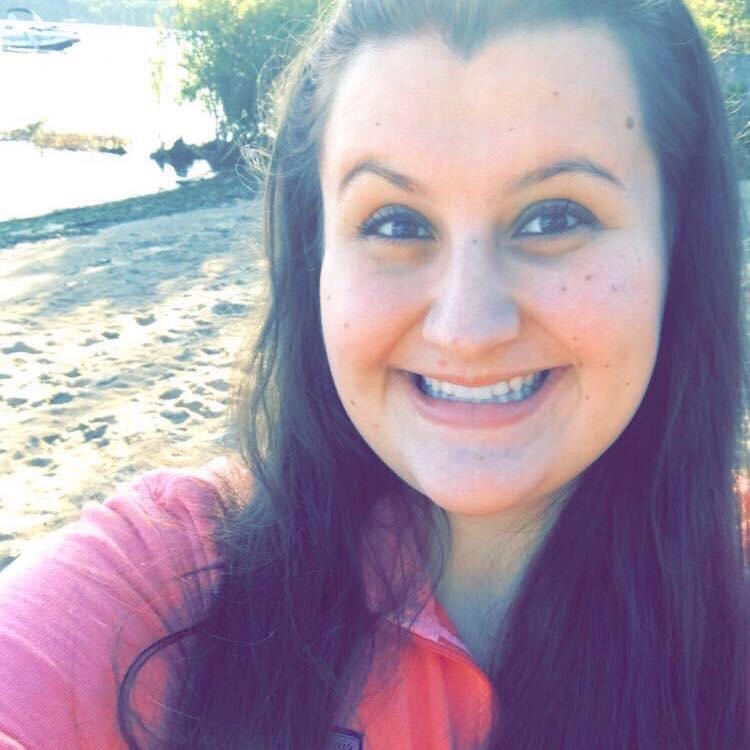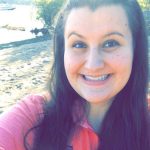 Jordan Horn (Coordinator of Children's Ministries) has a passion for serving children and families in a variety of settings. She holds a bachelor's degree in psychology and a master's degree in human development and family science from ECU. She is a Certified Child Life Specialist (CCLS) by training and has spent more than 5 years working in the hospital setting by helping children and families develop strong coping skills and express emotions during difficult and traumatic life events. She is currently working in an administrative role at UNC Health and also teaches in the child development department at Meredith College. Jordan grew up in Michigan and spent some time living in Wisconsin, but appreciates the beautiful North Carolina weather! In her free time, she enjoys crafting, reading in her hammock, and spending time with her rescue dog Jane.
---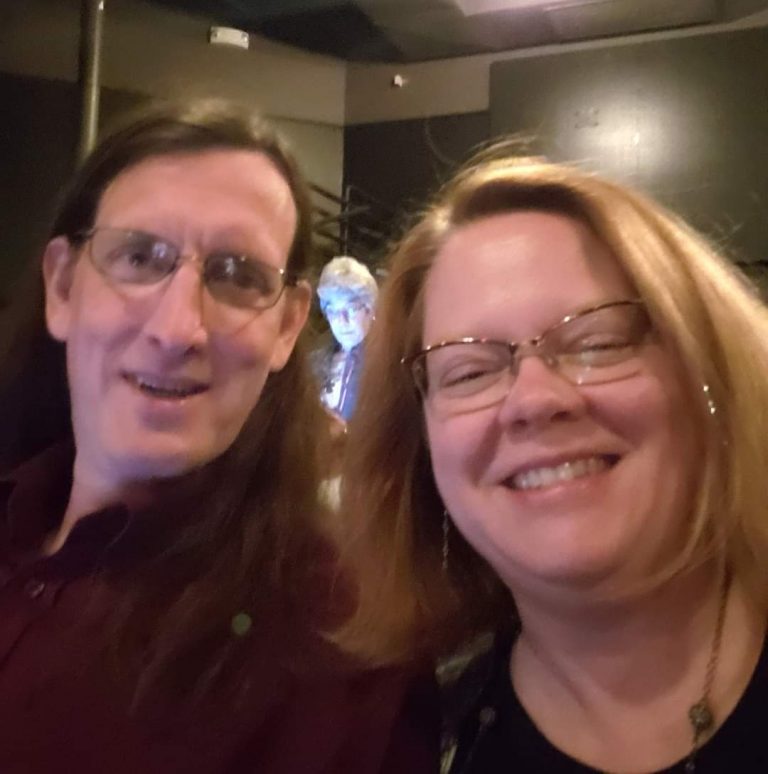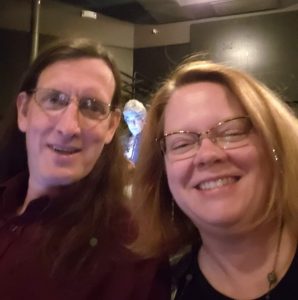 Katherine Brekke (Director of Handbells) has done a little bit of a lot of things in her time. A NC native, she has been ringing handbells and singing in the choir since she was in elementary school in New Bern, NC. She made the jump to directing bells in 2005. and has been directing the bells of Chapel in the Pines since 2011. She received a bachelor's degree from UNC Chapel Hill and a PhD in biological chemistry from the University of Texas Southwestern Medical Center. She loves reading, knitting and crafting.
Katherine and her husband Monty have three children, Johnson, Casey and Ellie and a collection of cats.
---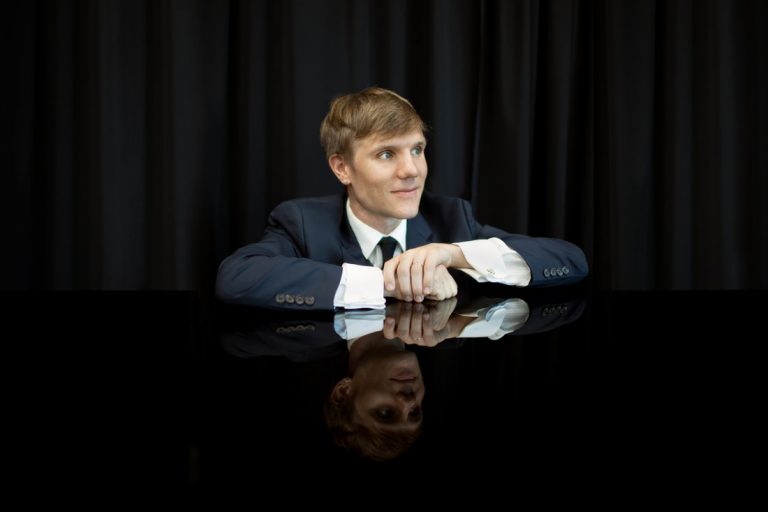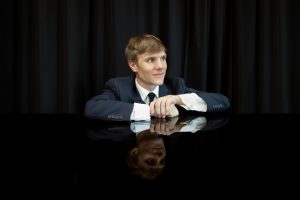 Daniel Seyfried (Assistant Director of Music Ministry) is a flexible performer with broad interests including Debussy and early twentieth-century composers, Nikolai Kapustin and other jazz influenced classical composers, the classical era with a special interest in historical practice on the fortepiano.  He grew up in Boise, Idaho, where he developed passions for cross-country running, freestyle skiing, skateboarding, and (of course) music.  After finishing high school, his piano studies brought him to the East coast.  Daniel earned his D.M.A. in Piano Performance and a Cognate in Pedagogy from the University of North Carolina at Greensboro (UNCG) in 2017.   He works as a staff pianist at Duke University where he has the pleasure of working with some "great students and colleagues."  (He says, if it's any consolation, he likes the Tar Heels' brand of basketball better than the Blue Devils'.)  Daniel misses family and big mountains every day, but he has a beautiful wife of three years (Shihhan) who makes him feel at home wherever he goes.
---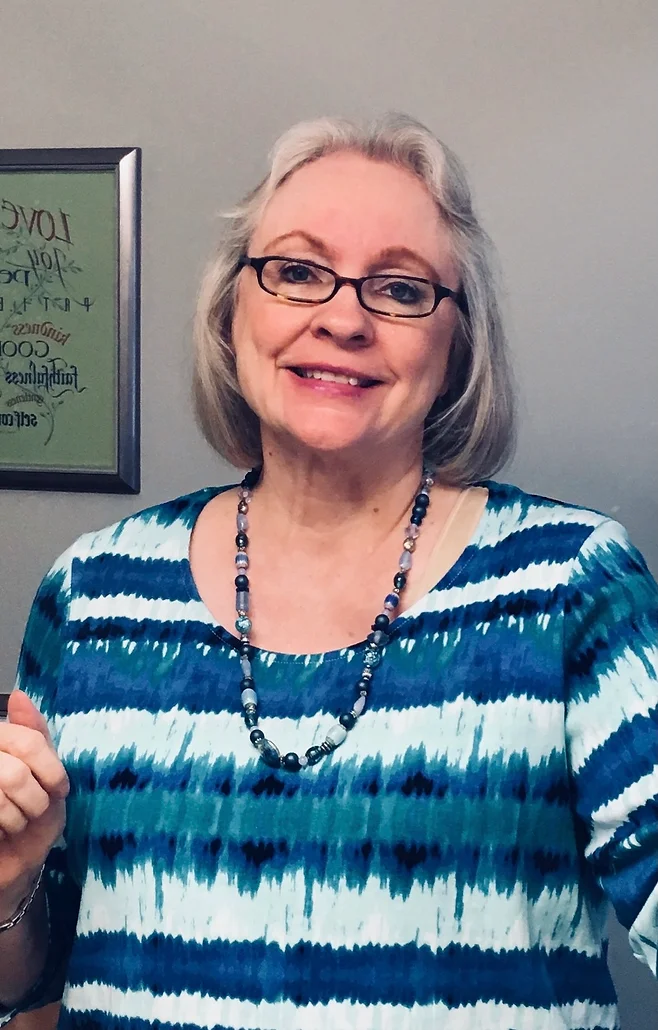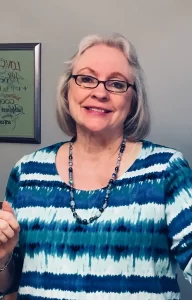 Teresa Balatico (Office Manager), a Georgia native, will bring her strong administrative skills as well as a friendly and welcoming disposition to the church office.  She is a person of faith who has worked in churches of various denominations, as well as in government offices, and a children's psychiatric hospital.  Having moved often within the US as well as abroad due to her husband's military career, they are happy to be in Tar Heel Country. She has a grown daughter who lives nearby, and a very cute grandkitty named Emily Dickinson.  In her free time she enjoys nature walks with her husband, attending dance, musical and theatrical performances, thrifting/antiquing, and traveling.  She also can be found watching a Georgia Bulldogs, Jacksonville State Gamecocks, or Baltimore Ravens football game.
---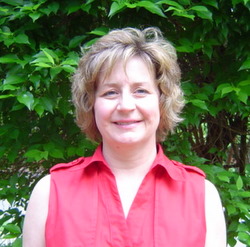 Janet Askew (Bookkeeper) grew up in South Carolina and graduated from Winthrop University in Rock Hill, South Carolina.  She currently lives in Hillsborough with her husband and two sons.  She has almost twenty years of non-profit accounting experience and began working for Chapel in the Pines in 2009.
---