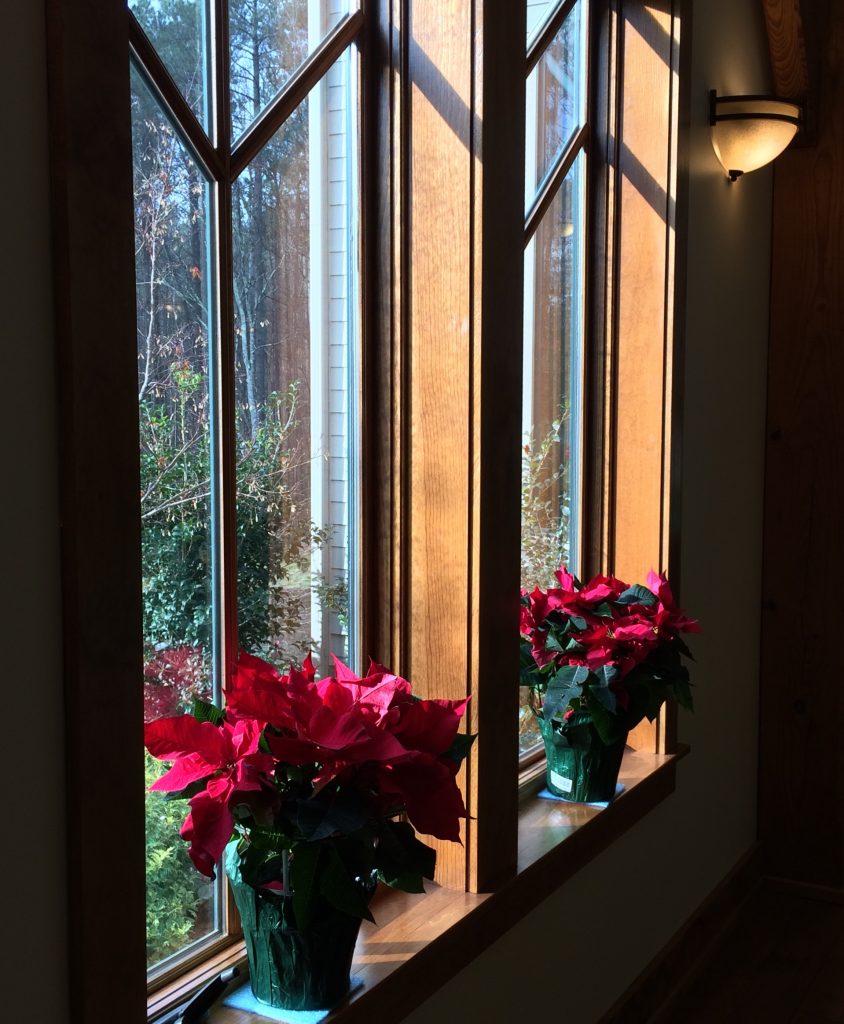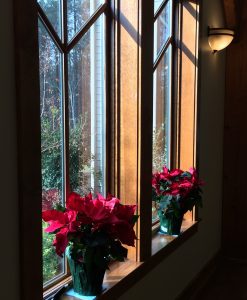 Worship Services – Sunday, December 4.  9:15 and 11:00 a.m.
Worship with communion at both services.  Everyone is welcome.
Worship Services – Sunday, December 11.  9:15 and 11:00 a.m.
Welcome New Members.  Everyone is welcome.
One Worship Service

Sunday, December 18, at 10:30 a.m. – POTLUCK LUNCHEON CANCELLED
Currently our area is at the "medium" level for COVID-19 transmission.
According to Session policy, all worshipers attending this joint worship service at 10:30AM must wear masks.
Extra adult and child-sized masks are available at the ushers table.
Because the Session policy requires us to be masked while indoors, we are canceling the potluck scheduled for after the worship service.
We're looking forward to joyfully celebrating the fourth Sunday of Advent with you
through scripture lessons, carols, and special music by our vocal and hand bell choirs!
Christmas Eve – Saturday, December 24.  Two services:  4:00 p.m. and 7:00 p.m.
We gather as a family of faith to sing and celebrate the birth of Christ our Lord.  A Special Christmas Eve Offering will be received.  Nursery is provided at the 7:00 service. Join us as we gather for scripture and song in the sanctuary, then carry our lights into the world, holding our candles against the dark.
Worship at Mt. Zion Missionary Baptist Church (530 Lystra Road, Chapel Hill, NC) – 11:00 a.m.
Our partners have invited us to worship with them and the teenage residents of the Central Children's Home in Oxford, North Carolina. Reception afterward with gifts for our guests.