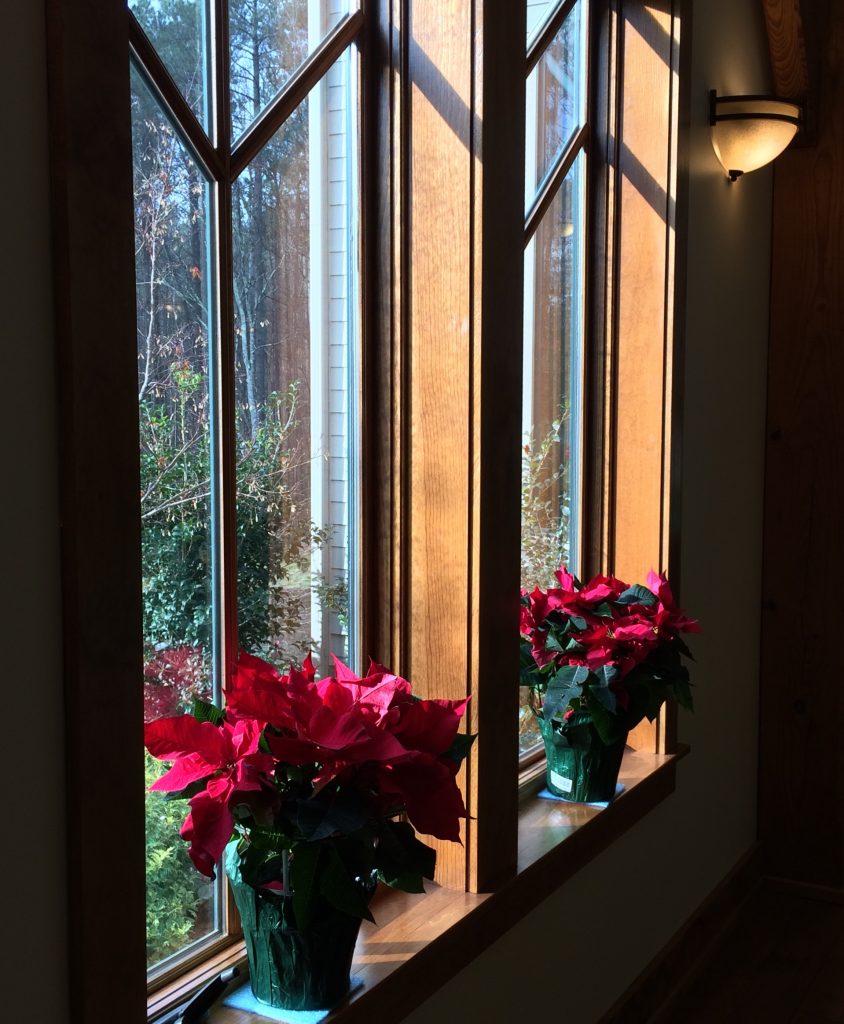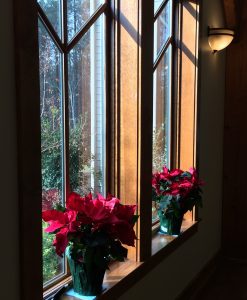 Congregational Luncheon
Sunday, December 8, following worship
Everyone is welcome for a time of feasting and fellowship following worship.  Bring a dish to share.  Even if you can't bring something you are welcome at this monthly luncheon.
Worship Service of Lessons and Carols
Sunday, December 15, 10:30 a.m.
The service will consist of scripture readings and music preparing the congregation for the birth of the Christ-child.  The annual Joy Offering will be received.  Everyone is welcome.
Sunday, December 15, 4:00 – 5:00 p.m., Hall for All
Service of the Longest Night
Saturday, December 21, at 4:00 p.m.
The holidays can be holy for us and our loved ones. The season can also be jagged for those experiencing sickness and loss. While things may be merry and bright for some, we may also feel sadness and pain. The Longest Night is a service to acknowledge such feelings. Gather in our sanctuary for words of comfort, prayers for hope, candles, soft music, and silence. The deacons will provide a simple reception afterward. Come as you are. The Longest Night is a chance to give fear to the light.
Tuesday, December 24, at 5:00 p.m.
We gather as a family of faith to sing and celebrate the birth of Christ our Lord. Worship will feature the Advent wreath themes of hope, peace, joy and love, as well as music from the adult choir, the bell choir, and children's choir. A Special Christmas Eve Offering will be received.  Nursery is provided. Join us as we gather for scripture and song in the sanctuary, then carry our lights into the world, holding our candles against the dark. 
Click here for the worship bulletin for this service.