Regular office hours are 9:00 a.m. to 4:00 p.m. Monday through Thursday.
Please call before visiting to make sure someone will be in the office.
   Email a staff member by clicking on the name.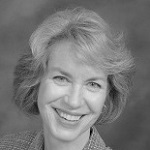 The Reverend Dr. B. Lynn Stall (Interim Pastor) is well known in North Carolina, particularly in the Triangle, having previously served as Associate Pastor at University Presbyterian in Chapel Hill, and most recently as Stated Supply Pastor at Milner Memorial Presbyterian Church in Raleigh.  She also served at North Raleigh Presbyterian Church and Rumple Memorial Presbyterian Church in Blowing Rock.  She attended Furman University and received a Doctorate of Ministry from Columbia Theological Seminary in Decatur, GA.  She and her husband, Edward Bruce, live in Raleigh.
Lynn's extensive experience equips her well to lead Chapel in the Pines for the coming year as the church identifies new pastoral leadership to continue the promising and rapid growth of its ministry.
---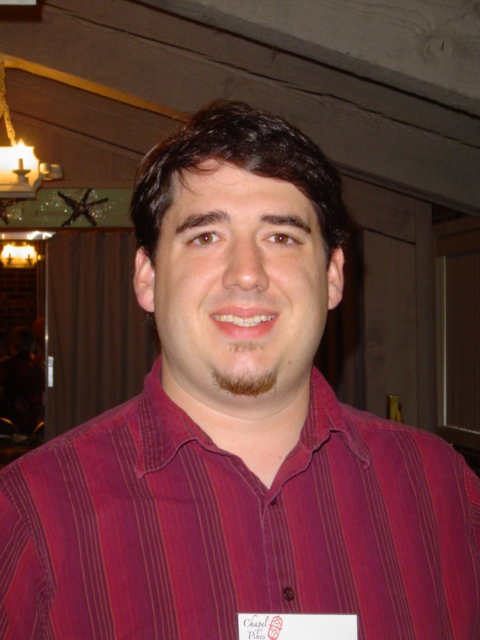 Jeremy Nabors (Director of Music Ministries) was born in Essex, England, and his family moved back to Birmingham, MI, where his parents worked for Ford Motor Company.  Jeremy has been Director of Music Ministries for Chapel in the Pines since 2006.  He also works at Chapel Hill High School as the Choir Director.  In his spare time, he enjoys reading and singing in the Durham Choral Society and the Durham Vocal Arts ensemble.  Jeremy is also the director of Vox Virorum:  The Triangle Community Men's Choir.  Jeremy earned a Bachelor of Music degree from the University of Michigan where he studied with Jerry Blackstone and Sandra Snow.  He also earned a MM in conducting from Michigan State University where he studied with David Rayl, Jonathan Reed, and Sandra Snow.
---
Joelle Brummitt-Yale (Christian Education Director) has been an educator for 17 years, serving at the elementary, middle school, and community college levels. In 2013, she shifted from the public school world to Christian education by becoming the church educator at Pittsboro Presbyterian Church. She holds a bachelor's degree from State University of New York at Geneseo and a master's degree in education from NC State University. Joelle has also completed Christian education certification coursework at Union Presbyterian Seminary in Richmond, VA.
Joelle and her husband, David Yale, have one child, Finn, a 5th grader at Horton Middle School.
---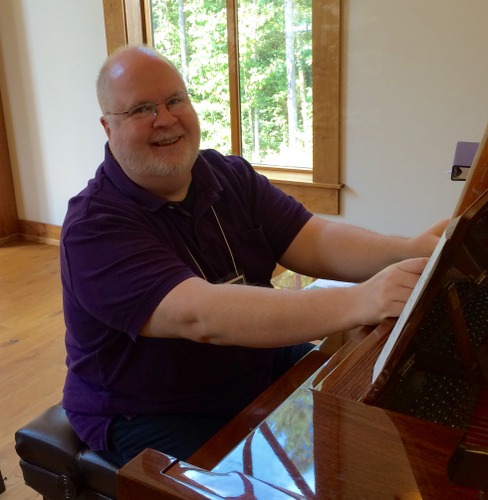 A native of Pennsylvania, Rob Passow (Accompanist) holds a Master of Music degree in church music from Shenandoah University Conservatory in Virginia and a Bachelor of Music degree in composition from the Pennsylvania State University.  Rob held several Organist and Choral Director positions in the Washington, DC metro area. Prior to his recent move to the Triangle area, he completed a 13-year tenure as the Music Director at Church of the Pilgrims (Presbyterian Church (USA)) in Washington. Rob's choral and organ compositions have been performed in churches and concert venues in the United States, Canada, and Europe.  In addition to conducting and playing piano and organ, Rob plays the cello and sings. He performed with numerous DC area choirs, including the Washington Singers and the Cathedral Choral Society.
---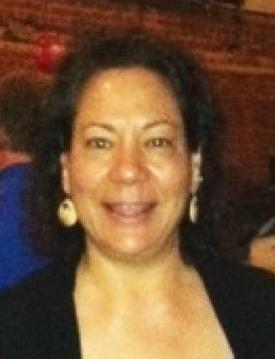 Nana Morelli (Office Manager) has worked at
Chapel in the Pines since August, 2006.
She lives in Dogwood Acres with her
best friend Dominic and three cats.  They
have two children:  a son, Troy, who lives in Greensboro and a daughter, Kaitlin, who died in 2014.
---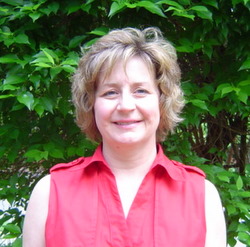 Janet Askew (Bookkeeper) grew up in South Carolina and graduated from Winthrop University in Rock Hill, South Carolina.  She currently lives in Hillsborough with her husband and two sons.  She has almost twenty years of non-profit accounting experience and began working for Chapel in the Pines in 2009.
---