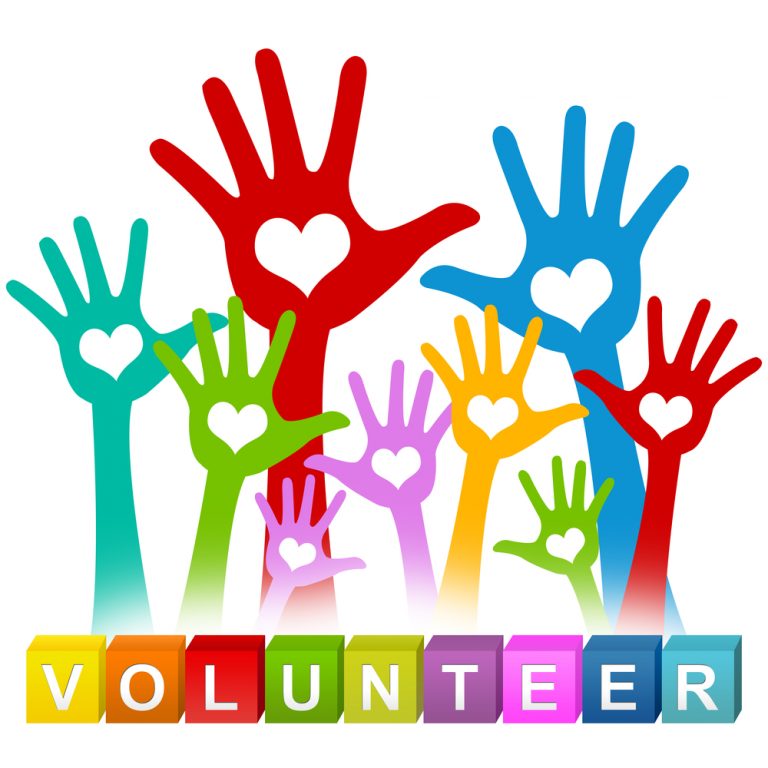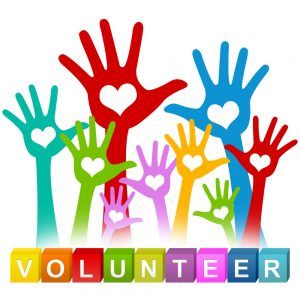 ---
COMMUNICATIONS AND TECHNOLOGY VOLUNTEER OPPORTUNITIES
Join the Church Audio Team.  Click here for a job description.  Training will be provided.
Join the Church Podcast Team.  Click here for a job description.  Training will be provided.
Click here to contact Bob Warren for more information or to volunteer.
---
WORSHIP VOLUNTEER OPPORTUNITIES
Contact Terry Rudolph for more information or to volunteer.
---
REGULAR OFFICE VOLUNTEER OPPORTUNITIES
Volunteers take one day a week, twice each month (i.e., first and third Monday morning, second and fourth Thursday afternoon) for about 2 1/2 hours.  Duties are assigned by the office manager and may include:
answering phones
updating member files, lists, documents, especially when new members join
updating, proofreading events on the church calendar
proofreading outgoing documents (worship bulletins, weekly emails, inserts, etc.)
assembling and updating New Member packets and sanctuary chair pocket folders
filing
data entry
Contact Nana Morelli if you are interested or want more information.
---
BUILDING AND GROUNDS VOLUNTEER OPPORTUNITIES
Mowing and lawn care rotation – Our church grounds are mowed once per week during the growing season. We're always looking for more volunteers to join the rotation. Contact Bruce Raymond
Minor church repairs – Help keep the church building in proper condition. Contact Bart Holtz
Remembrance Garden weeding – We need people who are able to regularly weed and tend to our Remembrance Garden.
Church workdays – Building and Grounds holds biannual workdays to perform cleaning and landscaping upkeep. We announce these events ahead of time, and everyone is welcome to come!
For general questions or clarification, contact Karen Atkins
---
CHRISTIAN EDUCATION VOLUNTEER OPPORTUNITIES
Below are position descriptions for volunteers working with Christian education.  If you are interested or would like to know more, contact Joelle Brummitt-Yale.
Nursery Volunteer
CITP offers two nurseries to provide safe, nurturing childcare to our youngest members and visitors. The infant nursery cares for children ages birth through age 2.  The toddler nursery is designed for children ages 2-4. Nursery volunteers assist the paid nursery workers.   (NOTE: The CITP child protection policy requires that two adults be present for all children's and youth activities.) The volunteer may be asked to play with children, hold babies, assist children with activities, and help to pick up toys. Nursery volunteers are needed during the Sunday worship hour (10:15-11:30AM). Most volunteers are scheduled for 6 Sundays a year (once every 2 months).
Playground KeepersCE needs volunteers to maintain the children's playground on Sundays.  We are looking for volunteers before, during, and after services to sanitize equipment, setup the sanitizing station, and provide general upkeep of the playground structures, toys, and grounds.  The commitment time is typically less than fifteen minutes before and after services.  Please contact Joelle Brummitt-Yale with your interest and availability.  jbrummittyale@chapelinthepinespc.org
---