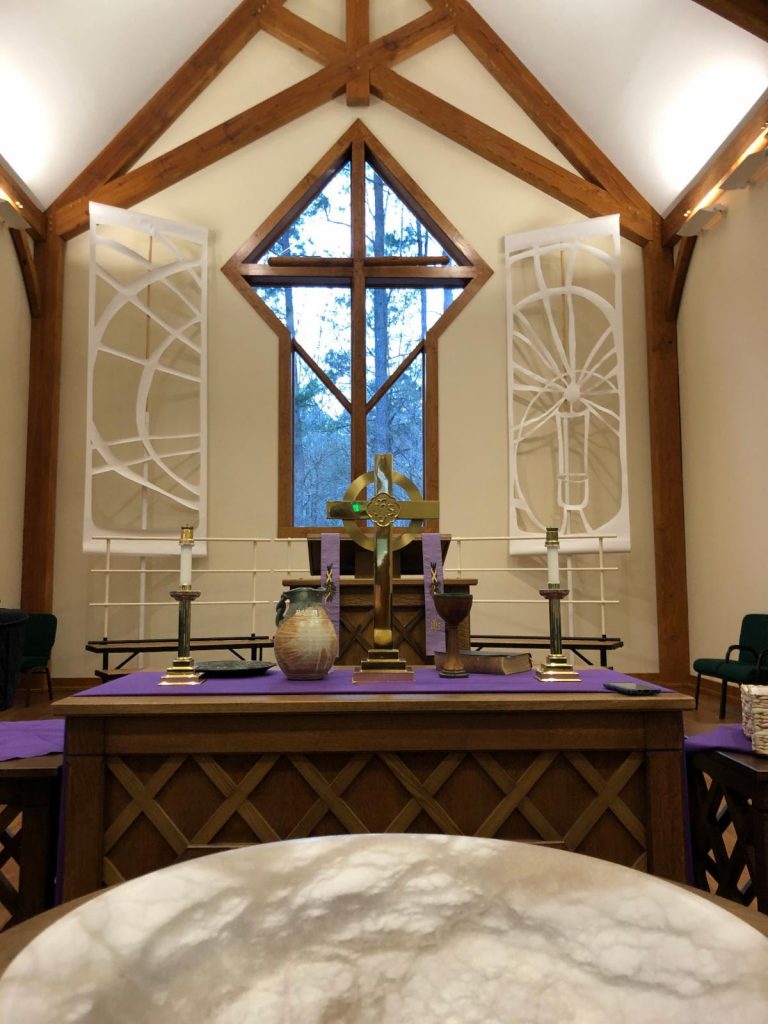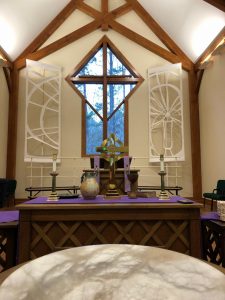 Dear Friends,
The congregation of Chapel in the Pines Presbyterian Church invites you to worship through THREE VIDEOS!
"Loving Your Neighbors"
March 15, 2020
1)  From Andrew Taylor-Troutman: 
Link to video message: 
Please click here.
I invite you to observe a fast this Lent by practicing spiritual disciplines that connect us to  God and to our neighbors.
2) From Joelle Brummitt-Yale:
Today's children's message is for adults and children alike! I invite everyone, regardless of age, to watch my video message. There's information about how we can continue to connect with and care for one another contained within. Here are links I reference in the video:
Free E-card services:   
School Feeding Programs:
3) From Jeremy Nabors:
To listen to a version of
Poor Wayfarin Stranger,
arr. by Mary Ann Cooper.     
Please click here.
Finally, here's what to expect this week:
Plans from session and deacons to connect neighborhoods virtually and offer assistance to the larger community
A Bible study video from Andrew Taylor-Troutman
Music performed and recorded by Daniel Seyfried.
Let us know what you think and what you need.  We hold you in our prayers.
In hope,
Andrew
Peace I leave with you; my peace I give you. I do not give to you as the world gives. Do not let your hearts be troubled and do not be afraid. -John 14:27