Volunteer Highlights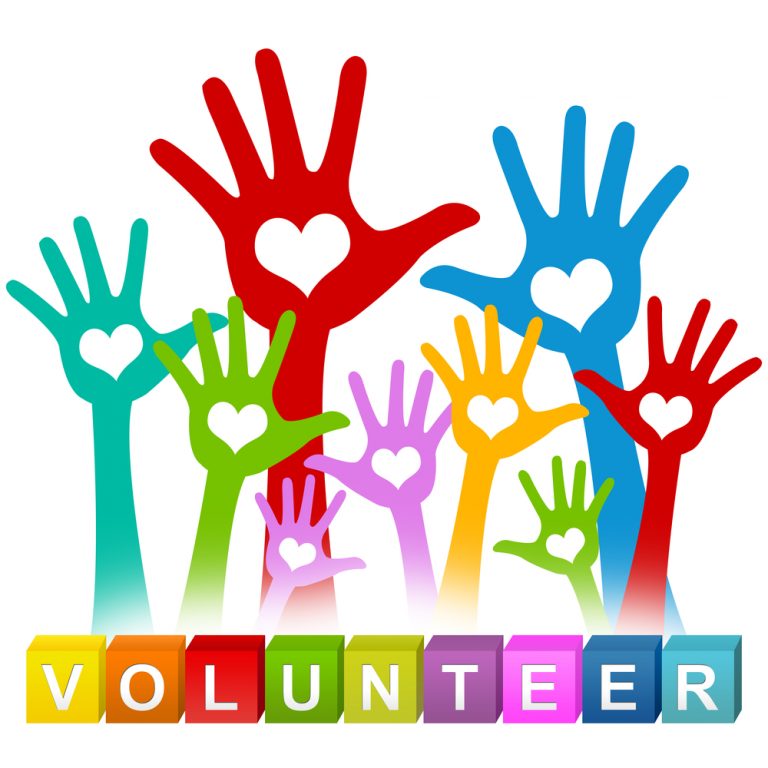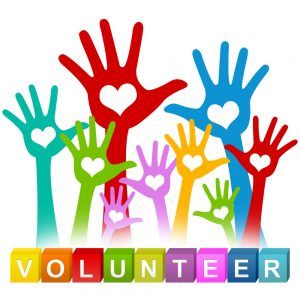 February 2, 2023
Volunteer Highlights
Every Sunday in February at 10:05 and 10:45, Hall for All
With two in-persons services, I am keen on bringing worshippers together. I am also striving to give members the chance to serve, which I believe will deepen your appreciation for the ministry here.
Drum roll … Volunteer Highlights!
With the help of lay leaders and staff, I will highlight two volunteer opportunities — internal (meaning for the members) and external (for the larger community).
Here's an added bonus: you will get the chance to meet our new members and visitors!
So, please plan to stay a little after the 9:15 service or come a little early to the 11:00 worship. Hear about a way to get involved and meet new people. What could be better?
Join us.
In faith,
Andrew