Vitality Team Update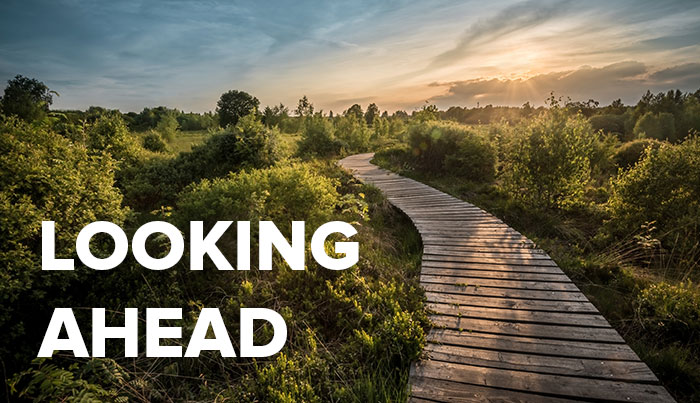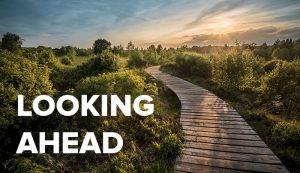 October 19, 2021
Dear Chapel in the Pines:
On December 12, we will host a worship service in celebration of ten years of worshipping in our sanctuary. As we give thanks and praise to God for this history, the session looks eagerly to the future.
On Monday, October 18, the session received a full report from Paul Nixon (church consultant, Epicenter Group). We are thankful for his experience and wisdom. His report to session is a rolling list of recommendations for the short-term and long-term. You can read his full report here
The work of the Vitality Team has been to prioritize these recommendations for the near future. These recommendations were approved by session on October 18. We feel that they are achievable and vital to the spiritual health of the congregation. You can read the recommendations here.
Now, the question: What is next?
As emphasized, these are recommendations. With support from the Vitality Team and Paul Nixon, session is moving toward an implementation plan. It is the work of existing committees and newly formed task forces to work out the specifics about the future. There is much work to be done in the weeks and months ahead …
And we encourage you to join us!
For the next two Sundays (October 24 and 31), members of the Vitality Team as well as session will be in the Hall for All between services. This is a time for you to ask questions as well as express your willingness to volunteer. The implementation of these plans will be most effective if many more people get involved.
And I know you want to be involved! You are a vital member of this church. Now is the time to live out your faith by participating in the plans for our church.
I believe that God has much more grace in store for this congregation! Join us.
In hope,
Andrew