Vacation Bible School July 12-14, 2019
[NOTE:  REGISTRATION FOR VBS IS NOW CLOSED.]
Join
us for this year's Vacation Bible School, Earth Care Festival for All Ages!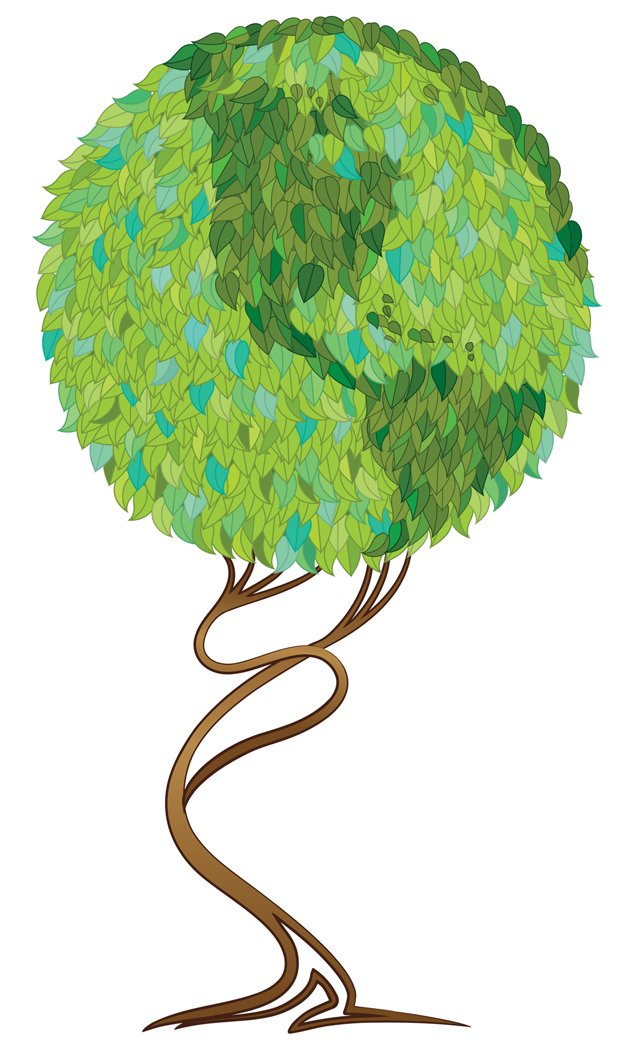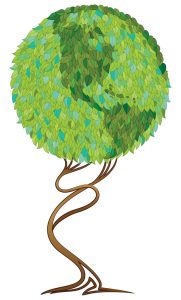 VBS will be held the weekend of July 12 (5:00-7:00pm), July 13 (9:00am-12:00pm) and 14 (3:00-6:00pm).  Each day will feature Earth Care focused programs for various age groups as well as a meal made from sustainable, earth-friendly ingredients.
To register, please fill out the online form at https://forms.gle/kg9gyjfH8UUT7bjs5.  A donation of $10/family unit is requested to help offset the cost of meals and presenters.