Trail Dedication and Cookout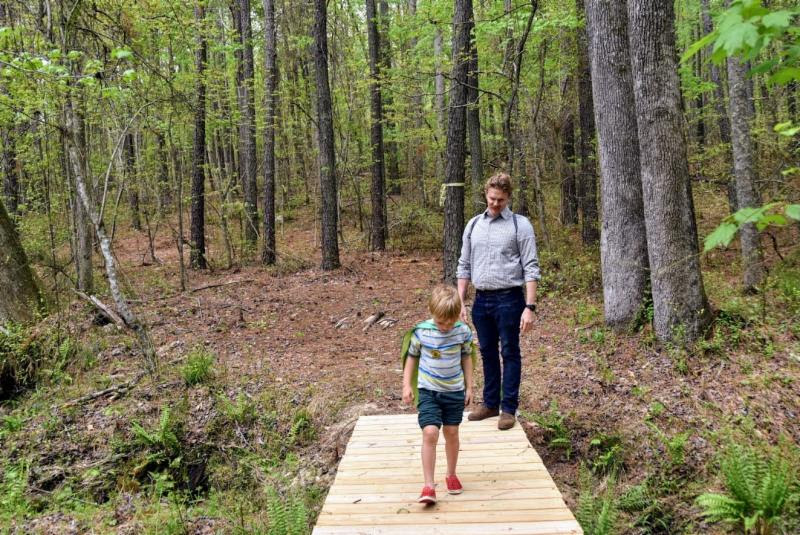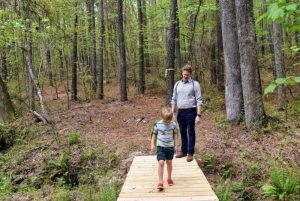 Sunday, June 10, at Chapel in the Pines
Trail Dedication
4:00 p.m.
Cookout
5:00 p.m.
All ages welcome. Please wear clothes and shoes comfortable for walking
Please join us on Sunday afternoon, June 10, as we walk the trail and stop to enjoy some music where the new outdoor sanctuary will be built.
Everyone is invited to the cookout at 5 p.m., whether you can walk the trail or not. Hamburgers, hot dogs, and veggie burgers will be provided. Please bring a side dish or dessert to share.
Coming to the cookout? RSVP by clicking here.