Sunday morning outdoor services begin November 1
Starting November 1, Chapel in the Pines will offer two outdoor Sunday morning services at 10 am and 11 am!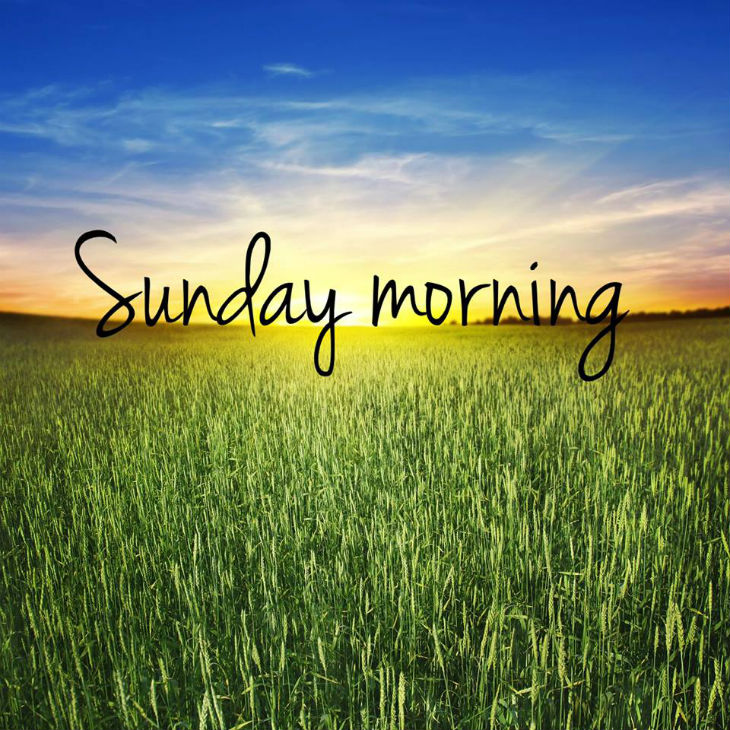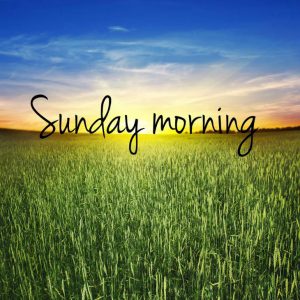 Staff and lay volunteers will continue recording our Sunday morning worship video as we have done throughout the pandemic. There will be no changes to this service.
Session has passed safety guidelines for the vespers that will continue to be required for both morning services (see below).
While the 10 am and the 11 am Sunday services will both last 30 minutes, their worship style and content will be different.
Picture the 10 am service as a summer camp worship (minus the s'mores). I will lead songs on the guitar and invite everyone to learn hand motions that correspond with the lyrics. Joelle will offer a brief, engaging story. Then, worshippers will be invited to create a sacred art offering in their circles of safety.
For November 1, the offering will involve chalk drawings on the parking lot.
Imagine the 11 am service as a contemplative service. Daniel will play his keyboard. I'll share poems and a brief homily. We will also have prayers for the healing and wholeness of our church, our country, our world, and ourselves.
In addition to the safety precautions, both services provide the opportunity to make donations to the 
Pennies for Hunger
 program by dropping your change in offering buckets. Your gifts support ministries offering food assistance across our presbytery. You can also donate online through our website by 
clicking here.
Please register for either service through the links below. Or you can directly contact me through 
e-mail
 or cell phone (540-230-7060).
I will send each worshipper a covenant agreement by e-mail. Please review, then reply back to agree to uphold the covenant. With everyone abiding by the same guidelines, we can freely give our hearts and minds to worship. May it be so.
Whether online or in-person, it is a blessing to worship with you.
Abound in hope,
Andrew
Register for the 10 am service 
here.
Register for the 11 am service 
here.
Session guidelines for outdoor worship at Chapel in the Pines:
Please do not attend if you have a fever, cough or in any way feel sick.
All attendees to wear a mask for the entire service except children 2 years old and under.
Social distancing is to be maintained at all times during the service as well as during arrival and departure.
Parents will be responsible to assure children follow all safety precautions.
Children are to be "hug close" to a parent while in attendance.
For safety reasons the playground will be closed.
Participants are encouraged to bring their own lawn chairs.
Vespers service will be conducted outside. The service will be canceled if weather is inclement.
All attendees are required to register.
Parking is available in the gravel lot or the lower left paved lot. The lower lot is closer and provides a smoother walking surface that is closer to the Vesper service area.