Sunday morning drive-in worship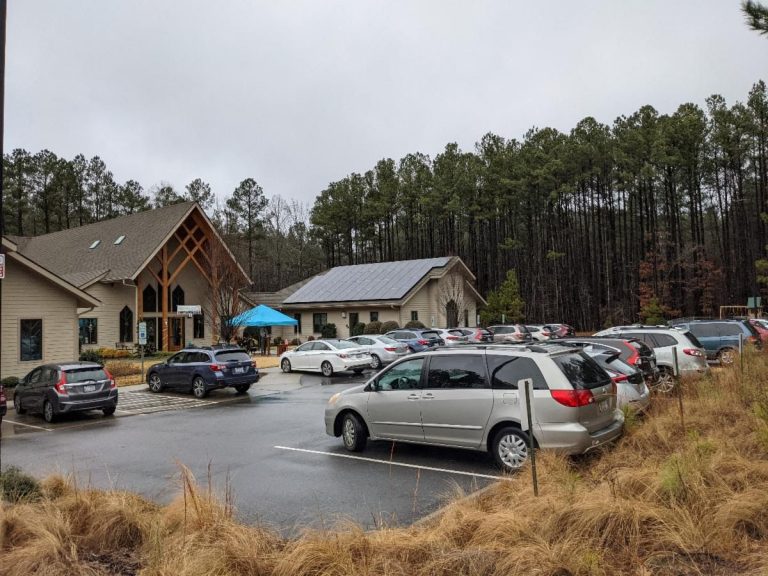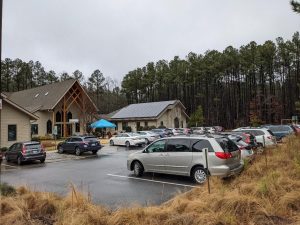 On January 6, there was a directive from the NC Department of Health that explicitly asked all of us to refrain from public gatherings, including such events held outside with facemasks. I know that many of you have enjoyed our outdoor worship in circles of safety, but it is necessary to pivot in light of our safety concerns and the general welfare of public health.
Beginning January 17, in addition to our video recordings of worship and devotionals, we will offer an 11 a.m. drive-in service. Worshippers are asked to remain in their parked cars with the windows up and not run their engines (to prevent further carbon emissions). The service will last approximately 30 minutes and will include prayers, scriptures, a homily, and instrumental music.