Session Adopts Anti-Racism Stance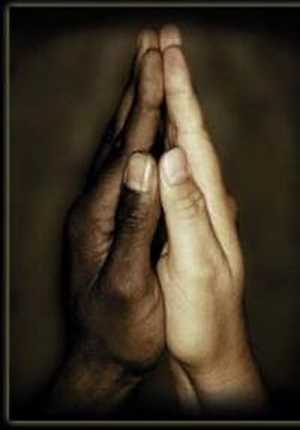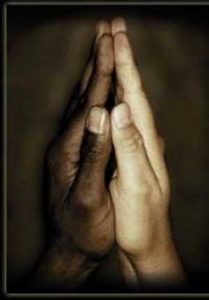 This is the motion passed by our session on Monday, August 17, 2020.
Chapel in the Pines will make a public witness in our immediate neighborhood that we are a community that stands for anti-racism.
Session requests that each of the standing Committees develop one, or more, specific strategies in support of the overall goal to make a public witness for anti-racism. Each strategy will be linked to one, or more, of the three "W's" of our Church's mission statement (Welcome, Worship, and Witness).