Return to Indoor Worship February 20 at 11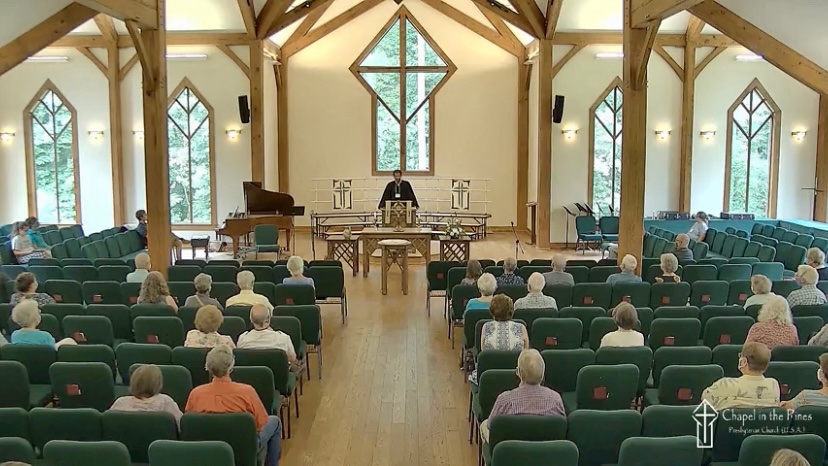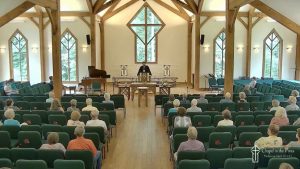 February 9, 2022
Dear Chapel in the Pines,
"Take delight in the Lord, and God will give you the desires of your heart."
I thought of Psalm 37:4 when session voted to reopen the sanctuary for worship on February 20. It will be grace to gather safely with you and make a joyful noise!
A couple of notes…
February 13 offers the same schedule as previous weeks:
9:30 outdoor worship (canceled if inclement weather – registration link: https://forms.gle/Ks5LkLzazvdhCbQn7)
11:00 worship over Zoom
https://us02web.zoom.us/j/85951517601?pwd=OE9ZUTQwNlk5TnNnbENzMXMveE9DUT09
On February 20, we will also plan to have 9:30 worship outdoors but, in the event of inclement weather, the service will be moved to the sanctuary. 11:00 will be in the sanctuary.
When indoors, masks are required for every person over the age of 2 years.
Finally, a note on registration: it is not a requirement to sign-up and "reserve" your spot; however, it does help us plan and facilitate an ease of communication.
Please let me know if you have any questions.
"Take delight in the Lord, and God will give you the desires of your heart."
In hope,
Andrew