Palm Sunday – April 10, 2022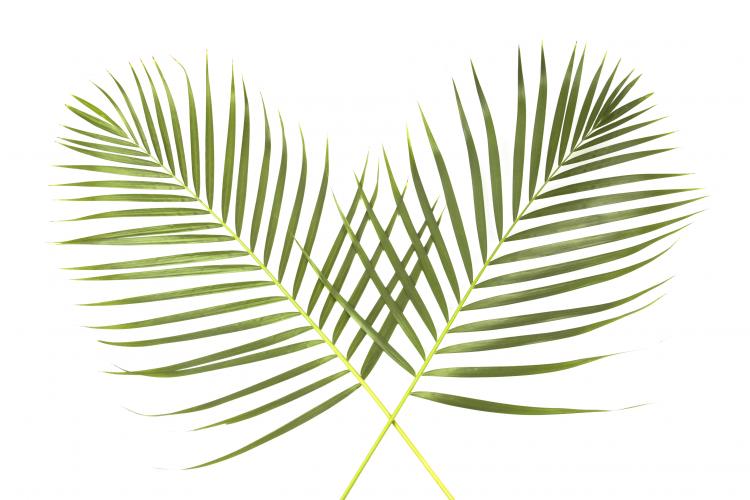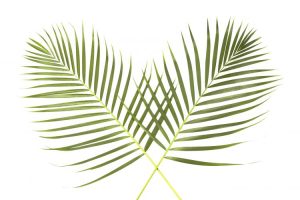 ---
Sunday, April 10
Palm Sunday! Come prepared to wave palm branches and sing, "Hosanna!"  Also, it is the Dedication Sunday for the Project for Outdoor Ministries (POMS).  Please bring your pledge to support this incredibly exciting expansion of our ministry.
In addition, we have two sacraments to celebrate:
9:00 Baptism of Claire Daniels
11:00 Holy Communion/nursery available for children under 4 years of age
As a reminder, registration is not required to reserve your place, but helps us with communication before and after the service.
What an amazing Sunday! I look forward to worshiping with each of you.
In hope,
Andrew