Opening the Hall for All for Chatham Public School Students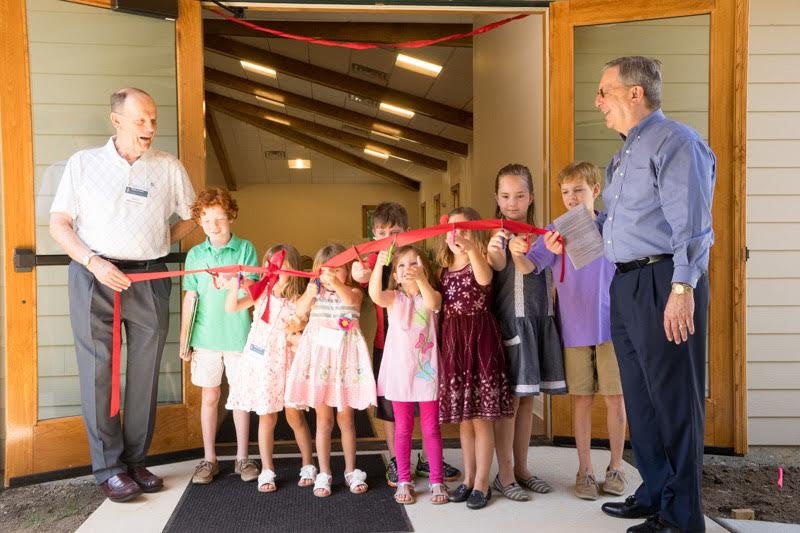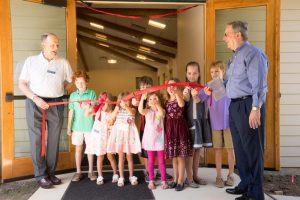 Q&A: Opening the Hall for All for Chatham Public School Students
---
Who?
A partnership between Chapel in the Pines, Chatham County Schools and the Chatham YMCA. The session voted unanimously on August 17, 2020 to endorse this decision, pending the approval by a lawyer of the building use contract.
What?
An off-site education program for twenty (20) students in which they maintain social distance and wear face masks at all times. Students are provided laptops to participate in their virtual classrooms. Four (4) YMCA employees will provide supervision as well as after school childcare.
When?
Monday through Friday, 7:30 am to 6 pm. The program will continue through the first quarter (mid-October) with ongoing assessment about its future.
*Note: Approval from Chatham Fire Department is still pending via the inspection scheduled for August 31st. The program could begin as early as September 2nd.
Where?
Students will participate in their virtual classroom rooms in the Hall for All. Lunch and snacks will be served there as well. (Food is provided by families and/or public schools, not cooked in Hall for All kitchen.) Outside activities will be limited to the parking lot. The Remembrance Garden is strictly off limits.
Why?
Chatham YMCA approached Chapel in the Pines because guidance counselors in public schools in north Chatham had expressed concern that certain families did not have resources to facilitate learning during Phase C (the online, at-home schedule).
Here's three more points to address possible questions:
The session has worked closely with the YMCA to ensure that, from a risk management standpoint, we have protected our liability in the event of a COVID-19 outbreak.
Regular church operations will continue as online. Certain staff and volunteers will continue to use the sanctuary and office building. The YMCA and the children will not be given access to the Sanctuary, classrooms and office.
The YMCA has initiated strict cleaning protocols, approved by the Chatham Health Department. They will clean any area after each use and at the end of the day. They will supply all their own cleaning supplies.
Finally, a theological rationale:
The Hall for All was built to reflect the mission of Chapel in the Pines to welcome and witness to the larger community, including those in need. As we open our doors to these children, we remember the promise of the Risen Christ, "Listen! I am standing at the door, knocking; if you hear my voice and open the door, I will come in" (Revelation 3:20).
Written and submitted by Andrew Taylor-Troutman, August 30, 2020