Monday "Office Hours" in Fearrington Village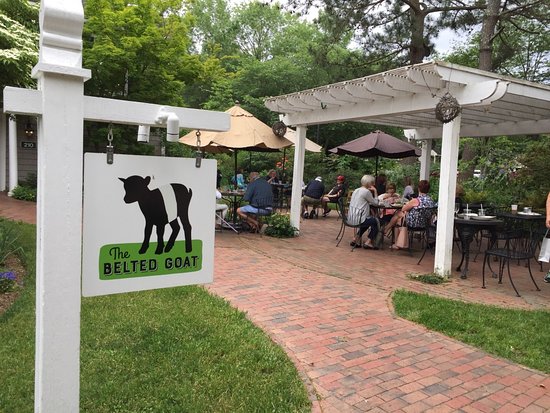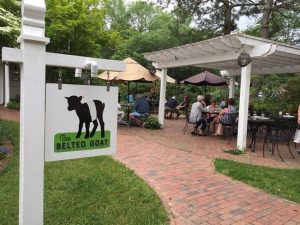 October 7, 2021
Pastor's Note
New "office hours" at Fearrington Village!
Every Monday, I will be sitting under the big tent outside the Belted Goat in Fearrington Village from 12:30 to 2:30 p.m.  I encourage you to come and visit, whether you live in Fearrington or not. No appointments necessary! Stay as long (or as little) as you like!
"How good and pleasant it is to dwell in unity" (Psalm 133). This is a time for fellowship as other church members will be present as well. I always have stories to share about my kids — yesterday, my three-ager said that root beer lollipops taste "like old fingers."
On a decidedly more appetizing note, I am also here to pray with you to the God "whose love / overcomes you, already with you / when you think to call my name …" (Jane Kenyon).
So, please come! I hope to see you soon.
Andrew