Message from Deacons, Music from Daniel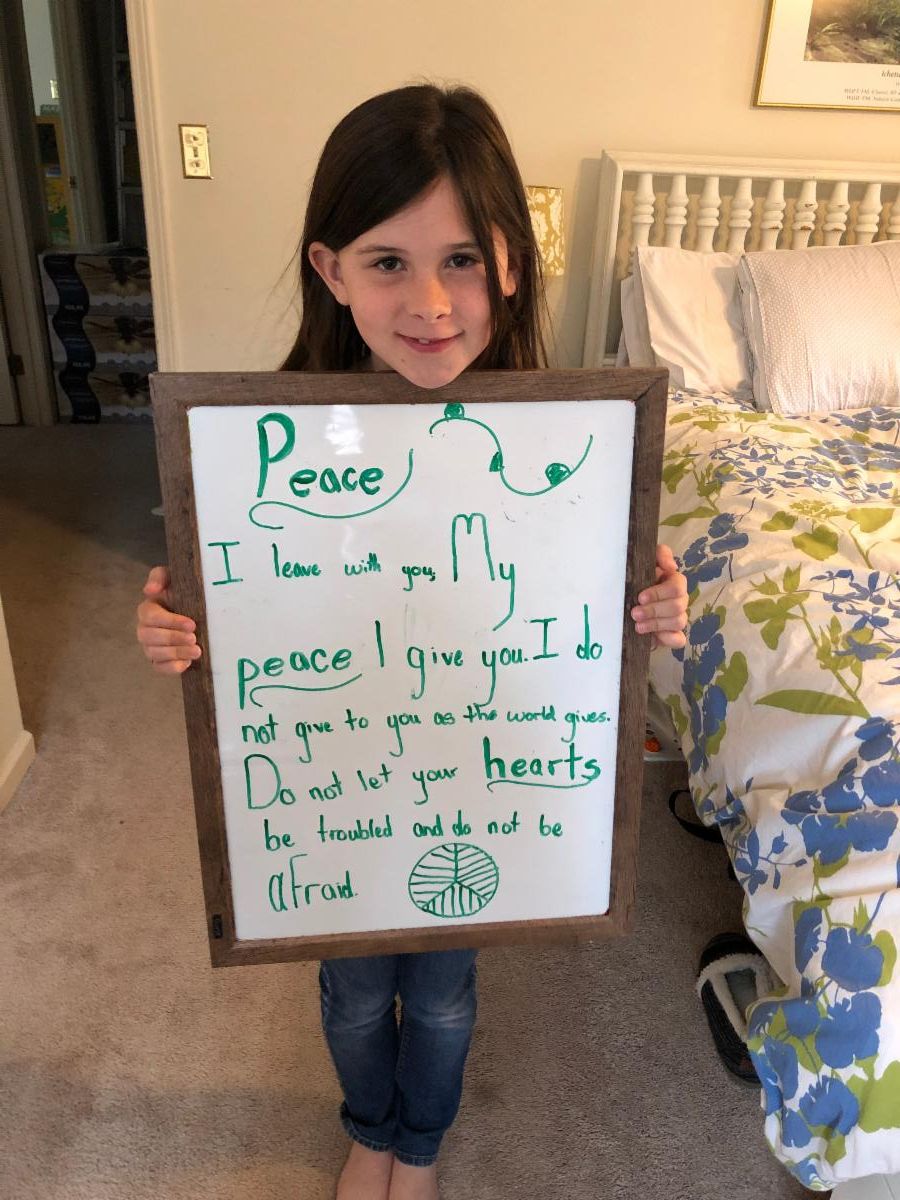 Watchword Art by Daisy Riggs.
March 19, 2020
Dear friends,
I mentioned in last Sunday's video the need for people of faith to seek both clear information and beautiful art at such a time as this. Thanks to the talents of our staff and members, we are able to offer you both opportunities in a variety of ways, including today with this message!
Deacon Vince Walker has drawn on his experience in healthcare as a registered nurse and the latest research to compile a fact-filled document about COVID-19. You will find information about the virus, as well as what symptoms to watch for, in a document you can download from our website. I commend Vince for his diligence and clarity. He stands at the ready should you wish to contact him with questions: 
vincentwalker1@mac.com
Or go to the church website to read or download this document by 
clicking here.
When you read his work, you'll find that Vince makes the point that it is important to maintain peace of mind in this time. Our virtuoso pianist, Daniel Seyfried, is here to help! Daniel has recorded a delightful meditation that features "the poet of the piano," the great Chopin. Enjoy…and feel free to contact Daniel to answer his challenge!
Join me in thanking both of these gentlemen.
In gratitude for varied gifts of amazing grace,
Andrew
Peace I leave with you; my peace I give you. I do not give to you as the world gives. Do not let your hearts be troubled and do not be afraid. -John 14:27