June 2023 Activities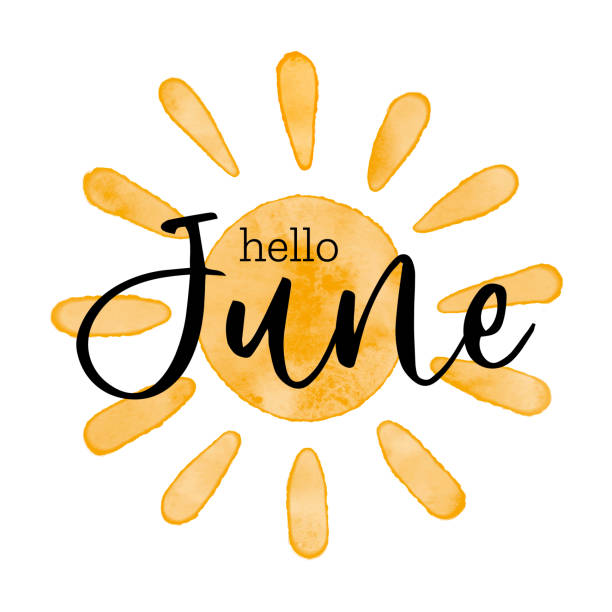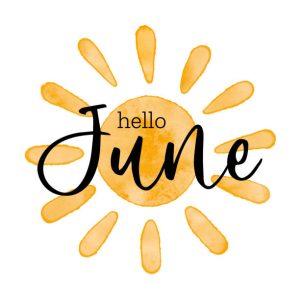 June, 2023
Community Events
Chapel in the Pines is delighted to partner with the following groups for fantastic events in the month of June!
---
June 12th – 16th
Vacation Bible School for ALL AGES
Mount Zion Missionary Baptist Church, 530 Lystra Road, from 6:30 p.m. – 8:30 p.m.
Attendees can expect larger group gathering at beginning and end with breakout groups for children, youth, and adults. Several other historically Black congregations are helping to lead the event. We are invited to participate—ALL AGES WECLOME! Contact Brenda Burnett.
---
Saturday, June 17
Juneteenth Black Arts Festival
Chatham County Fairgrounds in Pittsboro, NC (all day)
This annual celebration will highlight Black Artists local and afar, educational opportunities about Juneteenth, the history of the celebration, and the resilience of Black culture through Black Arts, also included is live entertainment, a Black Business Expo, food trucks, children's activities, a Heritage Walk, and more. Chapel in the Pines is a sponsor.
Information here: Events | Community Organizing for Racial Equity (corenc.org)
---
Friday, June 30
Pride Food Truck Rodeo & Dance Party
Carrboro Town Commons from 5-8 p.m.
Chapel in the Pines has a table and a "photo booth" with a large picture frame that reads YOU ARE LOVED. Join us for the festivities! Contact Andrew.
Information here: Pride Month | Carrboro, NC – Official Website (carrboronc.gov)