Epiphany message from our Pastor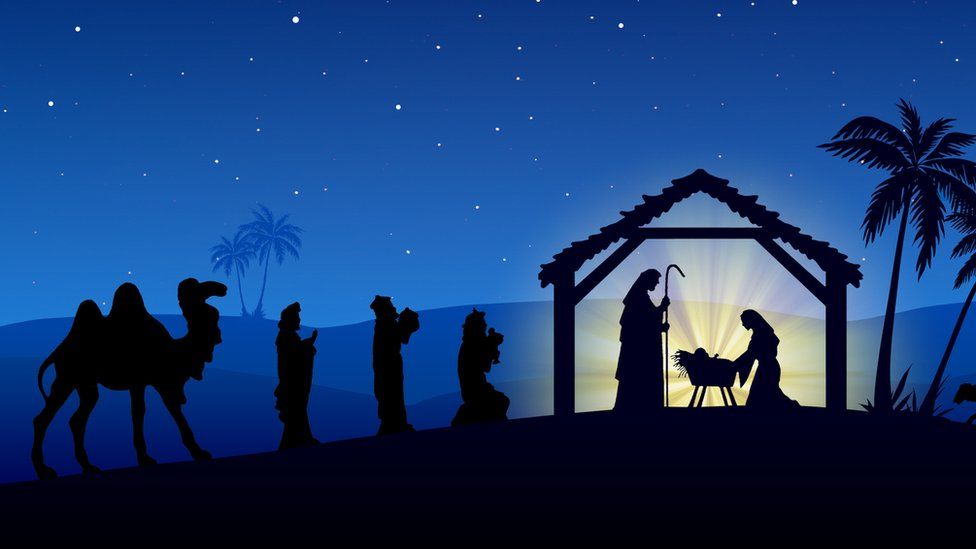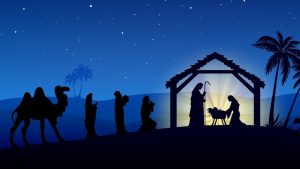 January 7, 2021
Dear Friends,
On Epiphany, Christians around the world remembered the travelers from the East, who set out in faith, their eyes toward the star, their hearts toward a promise.
This week and into the future, people of good faith join to overcome obstacles and divisions, bound together in hope for our country and our efforts for our common well-being.
While the events in our nation's capital demonstrate that we have a long journey ahead of us, let us have courage and take the next right step. As we let go and let God, let us also seek peace and justice. I know this may seem like a paradox, but it is the deep truth of the kingdom already present and yet to come. Let us pray:
Gracious God, you are the Good Shepherd.
As we walk through the valleys,
you are our comfort and strength.
Lead our nation in the paths of righteousness
for your name's sake.
Though nations rise and fall, leaders come and go, our help comes from you, O Steadfast Love.
In the midst of fear,
you are our guide.
In the face of uncertainty,
you are our hope.
Even as we weep and wonder,
we praise you
and place our trust in you.
Mighty and merciful God,
lover of justice and equity,
by the power of your Holy Spirit
make us advocates for
and of instruments of your perfect peace.
Keep safe those who are in danger,
bring healing to the people
and harmony to the soul of our nation.
Bind us together in love,
and keep us working and praying for the day
when your justice will roll down like waters,
and your righteousness like an ever-flowing stream.
In the name of Christ who invites all to the same banquet table, we pray. May it be so.
In hope,
Andrew