Desert Day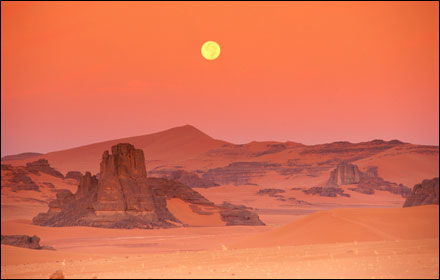 Chapel

in the

Pines

"Desert Day"
Come away for spacious silence within a gentle rhythm of simple music and reflection both together and in solitude, allowing the Holy Spirit to open our hearts and our hands through the mystery of discovering more deeply our true source of inner peace, healing, and guidance.
Led by:
Beverly Rudolph, member of

Chapel

in the

Pines

and lover and student of solitude. She is currently in an 18 month course of study, "Leading Contemplative Prayer Groups and Retreats: Transforming Community" with The Shalom Institute in Washington, DC. Her day job is principal of a local middle school.
For a registration form please click here.
For more information on Desert Day please click here.