December 2021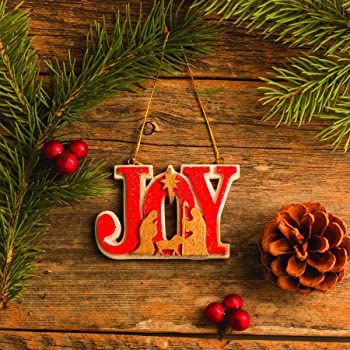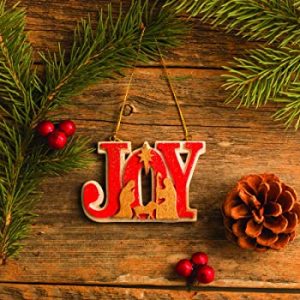 December 2021 at Chapel in the Pines
10th Anniversary Service – December 12 at 3 pm in the Sanctuary.  Masks are required inside and the service will be live streamed and recorded for later viewing.  There will be a reception outside, weather permitting, following the service.  The Reverend Dr. Robert E. Dunham and the Reverend Dr. Mindy Dougas will speak at this celebration of the 10th anniversary of the first worship service in the Chapel in the Pines Sanctuary.
Longest Night Service – December 20 at 6 pm in the Sanctuary.  Masks are required.   This service is a time for scripture, music, and a quiet time for prayers of healing and wholeness.  Everyone is invited, especially those experiencing loss of many kinds during this season.
Christmas Eve, 4 pm and 6 pm (4:00 outdoors, weather permitting (unless it is raining or 40 degrees at 2 pm.)  The 6:00 service will be livestreamed.
Sunday, December 26, 11:00 only in the Sanctuary.  Masks required.  (livestreamed)
*We return to regular schedule (9:30 and 11:00) on January 2, 2022.