Covenants for Worship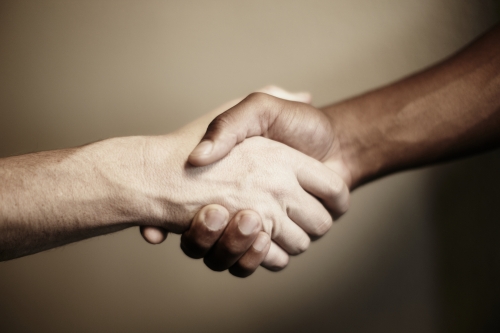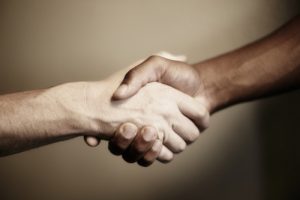 On May 17, Session voted to endorse covenants of worship for both the outdoor and sanctuary services. This represents the next step in the church's ministry in the COVID-19 pandemic. Starting June 6, the Sunday worship schedule is as follows: 1) 9:30 a.m. outdoor service;  2) 11 a.m. indoor service.
The 11 a.m. service will be livestreamed from the sanctuary. In the meantime, we hope to livestream the outdoor service for the next two Sundays (May 23 and 30). We apologize for technical difficulties last Sunday.
For the foreseeable future, we will continue to offer our online ministries, including the Sunday morning devotional, Sunday afternoon prayer meeting with Mt. Zion, and Wednesday evening Communion over Zoom.
At your convenience, please read the following links for more information regarding the change in worship schedule:
As always, please reach out to me with questions and comments.
We move forward in faith. We move forward together.
In hope,
Andrew