Church Creates Vitality Team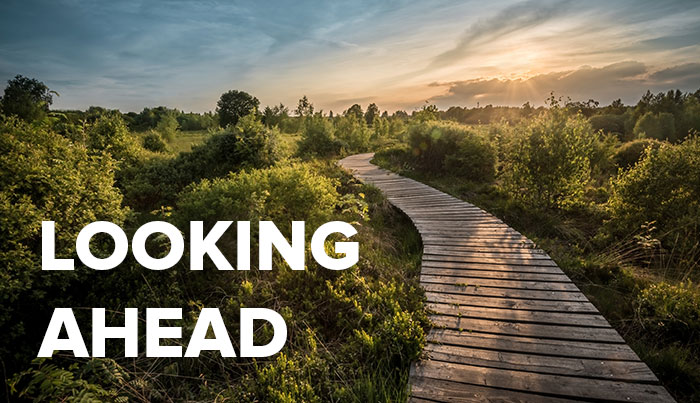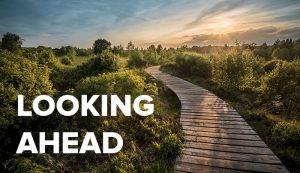 June 21, 2021
Dear Chapel in the Pines,
Where do we go from here? What are our goals for ministry? Who is God calling us to be as a church?
We are about to find out together!
Our session has contracted with Paul Nixon, the CEO of the church consultant group Epicenter. Paul is a former pastor and the author of 11 books on Christian leadership. He has coached hundreds of pastors, church planters and Christian leaders across the last two decades in America and the UK in multiple Christian denominations. Paul has also worked with churches right here in Chapel Hill.
Our session also appointed a Vitality Team to work directly with Paul in structuring strategic ministry workshops on September 10–12, 2021. These leaders are consensus builders who love our church and are dedicated to helping us live into God's calling for our community. Join me in thanking our Vitality Team members: Emily Williams, Mary Donna Pond, Barbara Strange, Sarah Whitney McCormack, Stan Campbell and Paul Isom.
In the coming weeks and months, our Vitality Team will share ways for each of us to get involved, including your participation in a congregational survey before the in-person gatherings in September. If you are too excited to wait, please email me and I'll send you the details!
Please join me in praying for our future together as a church: O God of grace, illumine our calling so that we would live into the light of who we are and all we can become. May it be so.
In hope,
Andrew