Change in Christmas Eve services and move to Outdoor Worship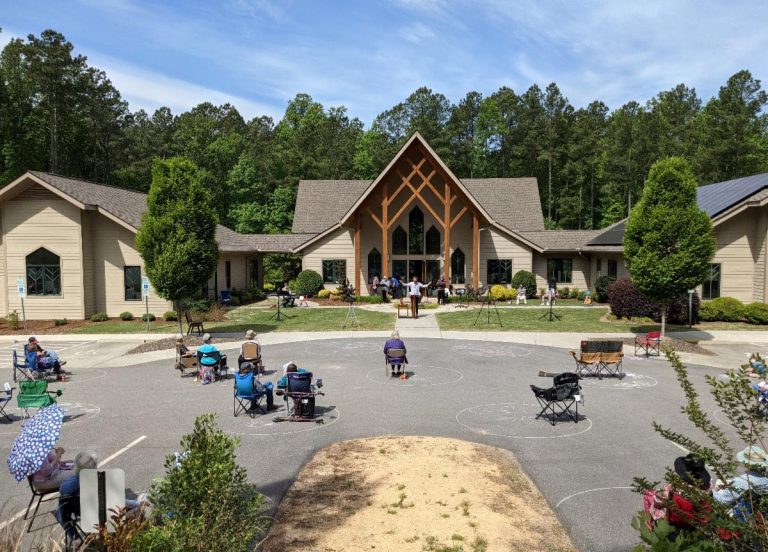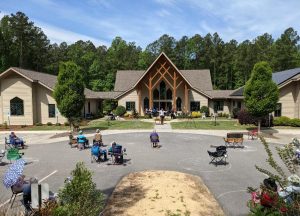 OUTDOOR WORSHIP
CHANGE OF SCHEDULE DUE TO OMICRON
Let your steadfast love, O Lord, be upon us, even as we hope in you. (Psalm 33:22.)
The worship committee, upon advice from medical and health professionals in our congregation and the larger community regarding the Omicron variant of the SARS CoV-2 novel coronavirus, has decided to invite worshippers to outdoor services until further notice. This includes BOTH Christmas Eve services.
This means that Christmas Eve services will now be at 2:00 and 4:00 p.m. Both outside.
To register for the 2:00 p.m. outdoor service click here.
To register for the 4:00 p.m. outdoor service click here.
This Sunday, December 26, we will have one outdoor service at 11:00 a.m.
To register for the outdoor service on Sunday, December 26 click here.
There will be a livestream option for both days along with a recording available afterwards.
This is an ongoing, changing reality and we will continue to monitor and, when appropriate, update our policies and procedures.
My own thinking has been influenced not only by information provided by Dr. Wes Wallace, a specialist in disaster medicine and adjunct professor of medicine at UNC, but personal experience. On Monday, December 20, there was an exposure to COVID-19 in the monthly session meeting. This individual would hope to remain anonymous.
However, I can assure you that the individual did not attend worship, either on Sunday or during the Monday evening Longest Night Service.
I will also share that this individual is triple-inoculated.
I urge you to get your vaccine and your booster. And to continue to take precautions, including wearing masks, keeping distance from others, and meeting people outdoors whenever possible. It is a grace that the weather forecast for Christmas weekend is mild.
Speaking of grace, worship on the first Christmas was outside! We are prepared to offer a safe, meaningful, and beautiful worship experience.
May the light of the world shine in these uncertain times as we continue to look for the baby who is born king of kings and lord of lords.
In hope,
Andrew