Ash Wednesday – 2 services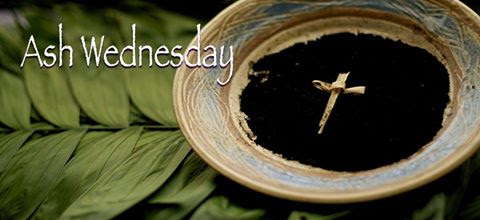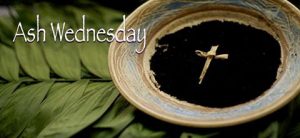 Ash Wednesday
Get Your Ash in Church!
---
Two different services on March 2:
– 1:30 P.M. in Remembrance Garden (sanctuary as inclement weather plan)
– 7:00 P.M. in sanctuary in partnership with The Local Church, a United Methodist congregation
Both services will include prayer, music, and the imposition of ashes on either the forehead or hand in the sign of a cross.
Hope you can join us!