Andrew Taylor-Troutman Called as Pastor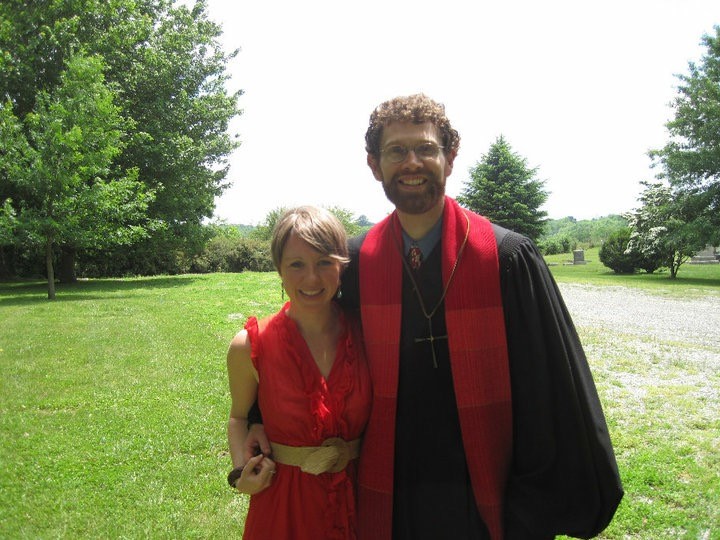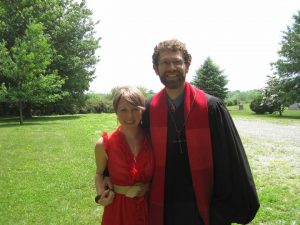 At a congregational meeting following worship on November 5, 2017, The Reverend Andrew Taylor-Troutman was called by the congregation to be the new Pastor of Chapel in the Pines.  The congregational also approved the Terms of Call.
Click here to read the Pastor Nominating Committee Report and learn more about the Taylor-Troutman family.