Afghan Refugee Relocation Project Completed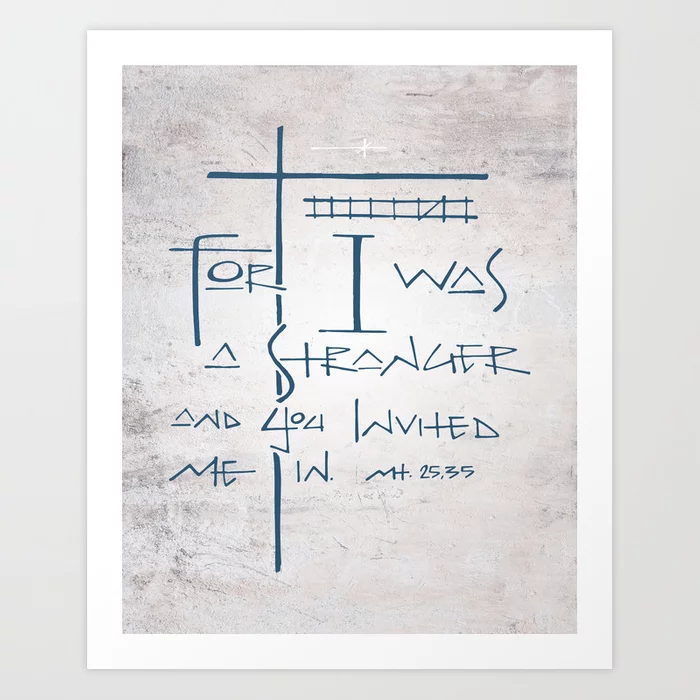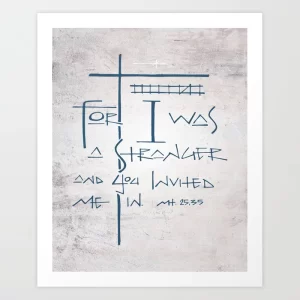 For I was a stranger and you invited me in … Matthew 25:35
Announcing the conclusion of the Afghan Relocation Project
Along with our partner churches, the Local Church and Church of the Reconciliation, Chapel in the Pines has fully furnished homes as well as provided food and supplies for three Afghan families at three separate locations. We have also made financial contributions to Church World Service to provide ongoing support of these families.
Along with our partners, we have elected to donate the remainder of the supplies in the Hall for All to Love Chatham, a nonprofit that works to assist the unsheltered here in Chatham County, particularly in Siler City. We anticipate that all donations will be distributed by the end of April.
Thank you for your generosity! While the Afghan Relocation Project experienced significant delays, your support was amazing!
We look forward to more volunteer opportunities with Love Chatham as well as the Farm at Penny Lane to address homelessness in our local community.
In hope,
Andrew