Abound in Hope Tops $400,000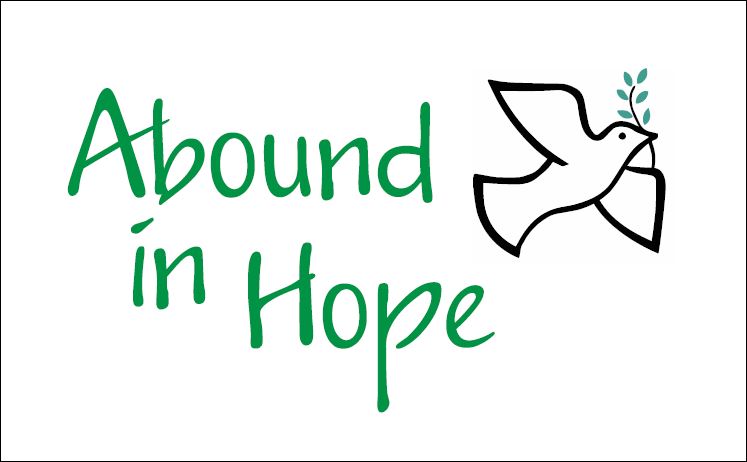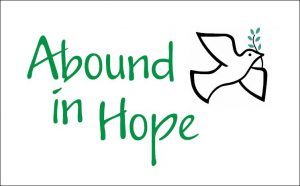 The "Abound in Hope" Stewardship Campaign to raise funds for the 2021 operating budget has reached a glorious finish. We set a goal of $390,000 in pledges, which we achieved in January through the dedication of our amazing congregation. The Stewardship Committee is humbled to report that we have received 102 pledges totaling $400,360, exceeding our goal by more than $10,000.
Any monies received which are an actual surplus will be used according to recommendations from the Mission & Service and Finance & Administration committees, under the direction of Session. This may include, for example, reaching out to members and organizations in our community to address local needs. Once again, on behalf of the Stewardship Committee, thank you all so much for your generosity of time & talent, spirit and giving.