2022 – Looking Ahead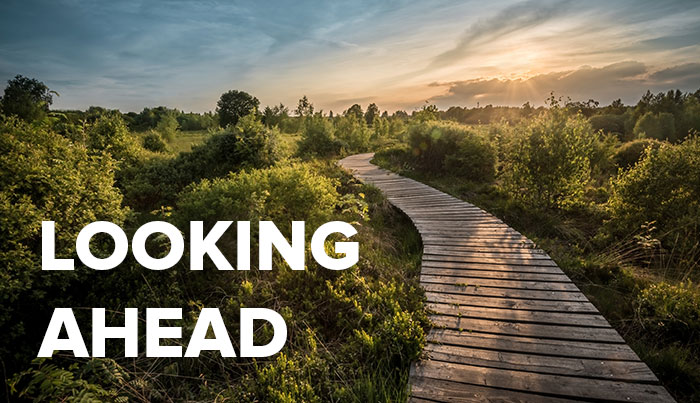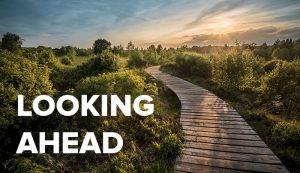 January 25, 2022
Dear Chapel in the Pines,
Praise God from who all blessings flow!
We have completed a remarkable successful stewardship season. Thanks to your generosity and the grace of God, the session passed a budget on January 24, 2022 for the upcoming year. This budget supports ministries for all of our members and extends our outreach into the larger community.
Our plans were informed by our work last fall with Paul Nixon (church consultant, Epicenter Group) who worked closely with the Vitality Team to create a rolling list of recommendations for the short-term and long-term. In the past several months, lay leaders and staff members have been prioritizing goals that are not only achievable but vital to the spiritual health of the congregation. These priorities fulfill the three categories of our church's mission statement: Worship, Welcome, Witness.
Begin new small groups (both in-person and online) to encourage fellowship and study.
Explore becoming a More Light congregation in support of LGBTQIA+ members and to advocate for the larger community
Finalize plans for new church sign on Great Ridge Parkway
Partner with Love Chatham to assist people experiencing homelessness
Hire new children's ministry assistant to facilitate programs for growing children's ministry
Reinstitute monthly contemplative services
As you can tell, there is great energy around new initiatives! In the coming weeks, there will be more announcements that are likewise in line with our consultant's recommendations and the vision endorsed by our session.
With this email, I thought it would be helpful to resend the Nixon report that was distributed to the entire congregation in the fall. Please click here to refamiliarize yourself with this report. I welcome your input.
Again, I celebrate and give thanks to God for the generosity of our congregation! Perhaps you've heard of a classic stewardship text, Malachi 3:10—Bring the full tithe into the storehouse, and thus put me to the test, says the LORD; see if I will not open the windows of heaven for you and pour down for you an overflowing blessing.
I read this scripture as extending well beyond monetary giving. This passage reminds us to offer a vision for the future. It encourages us to be bold and creative in a new day. It invites us to put our faith in God, the One from whom all blessings flow.
The future is bright. I am excited and grateful to walk forward with each of you.
In hope,
Andrew