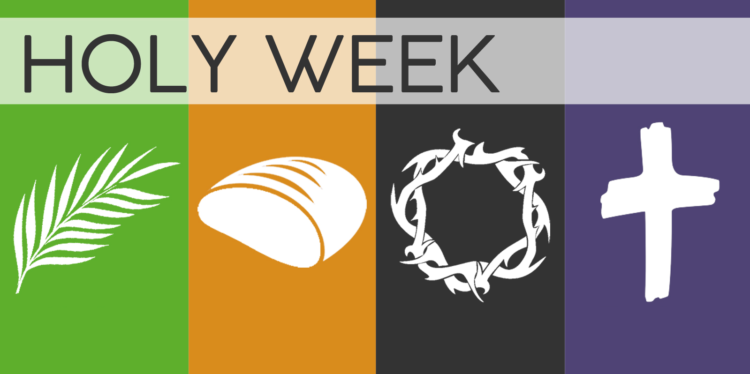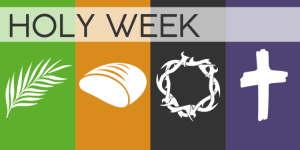 ---
Palm/Passion Sunday, April 2, 9:15* and 11:00 a.m.
Bulletin available in the link above.
Good Friday, April 7th, 7:00 p.m. 
**Easter, April 9th, 9:15* and 11 a.m.
*Outdoor worship, weather permitting
**On Easter Sunday, our friends at Mount Zion have invited us to a sunrise service at their church at 6:00 AM
All services will be held at Chapel in the Pines.  Everyone is welcome.