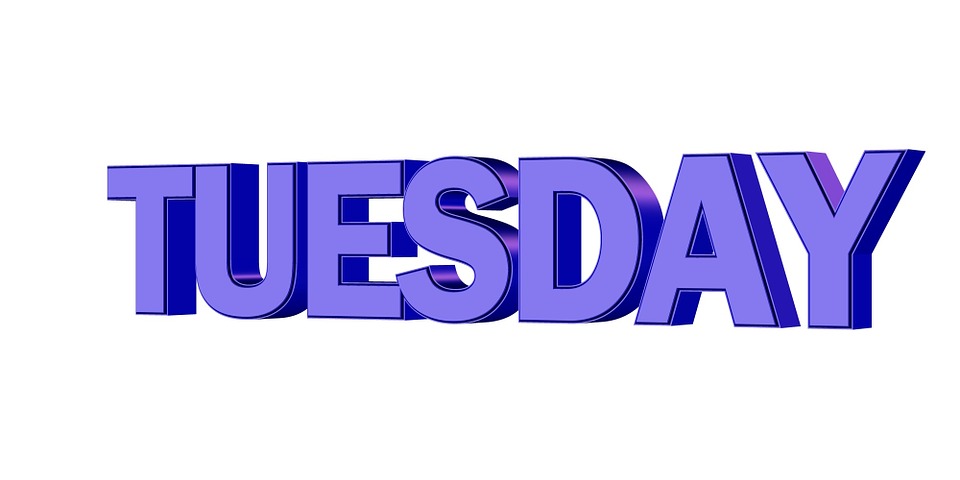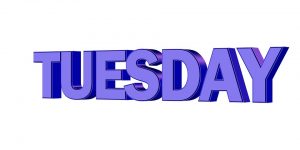 Tuesday Night Gatherings
Tuesday Evenings April 17 through May 15
5:30-7:00 p.m.
A Study of the Lord's Prayer for adults and children. 
 From 5:30 -6:15 p.m. children ages 5 and up will meet with Joelle in the narthex. Adults will meet with Andrew in the Fellowship Hall.   At  6:15-6:45 p.m., gather together in the Fellowship Hall for a light meal.  Nursery care will be provided for children under the age of 4.  To sign up for the class contact Joelle by 
clicking here
 or sign up on the sheet outside the sanctuary.
---
Strength to Love. 
Also on Tuesday, April 17 through May 15, in recognition of the 50th anniversary of the assassination of the Rev. Dr. Martin Luther King,Jr., the Conversations On Race class will sponsor a study on his book of sermons entitled 
Strength to Love
.  Mickey dePrater will lead this five week class.  The class will join the Lord's Prayer study participants in the Fellowship Hall each Tuesday at 6:15 p.m. for a light supper, and at 7:00 p.m. move into the Fellowship Hall classroom for study.  To order a book please contact Nana Morelli at the church office. For more information please contact Mickey by 
clicking here.