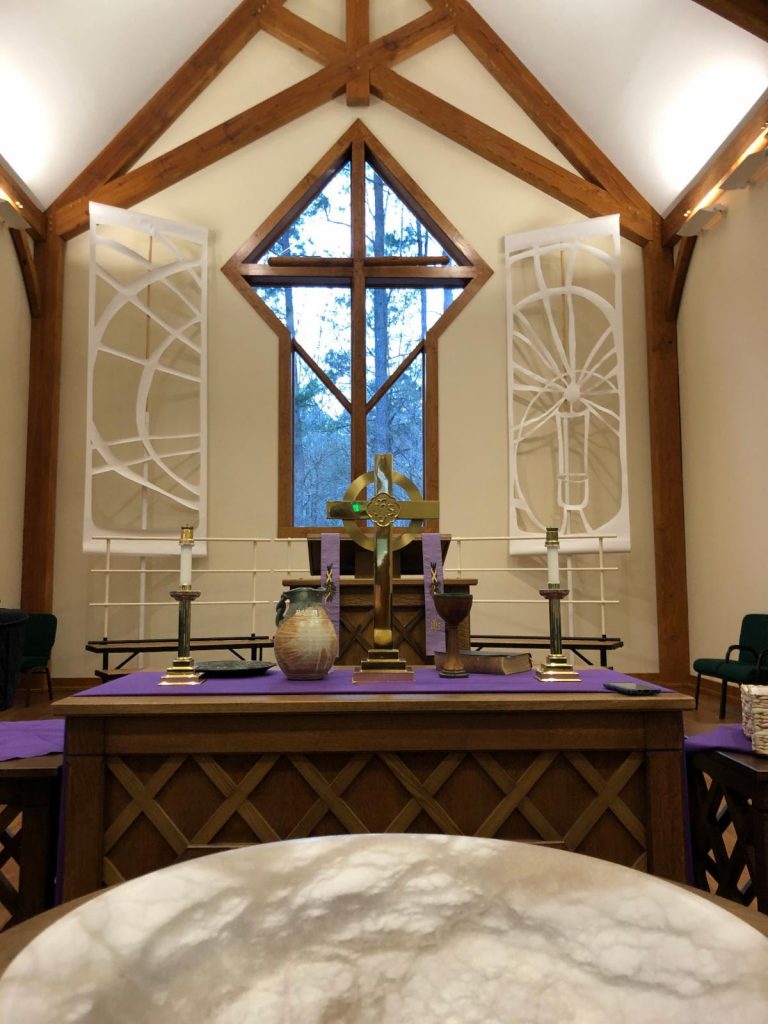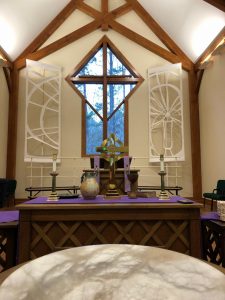 March 25, 2020
Good morning friends,
Here is this week's video Bible study. You might want to have your Bibles open to 1 Samuel, chapter 7. I would like for us to study this text as well as think about its interpretation for our lives today. After you watch, you might find these following questions helpful to discuss. Feel free to reach out to me with any questions or comments.
To view the Bible study video please click here. You may also view it on our church website by clicking here.
I'm grateful to serve as your pastor.
In hope,
Andrew
Discussion Questions
What is the importance of the double-meaning of the name, Samuel? (God has heard; God has called.)
What does "heart" mean in the Hebrew language? What, then, does it mean to "return to the Lord with your whole heart" (1 Sam 7:3)?
What was the role of the "judge" in ancient Israel? What kind of things did Samuel do that we still do today in worship?
How do you understand the violence in many stories of the Hebrew Bible in terms of your own faith?
What is the importance of an Ebenezer? How might such a symbol inspire the faith of an individual and of a community of faith?
Peace I leave with you; my peace I give you. I do not give to you as the world gives. Do not let your hearts be troubled and do not be afraid. -John 14:27